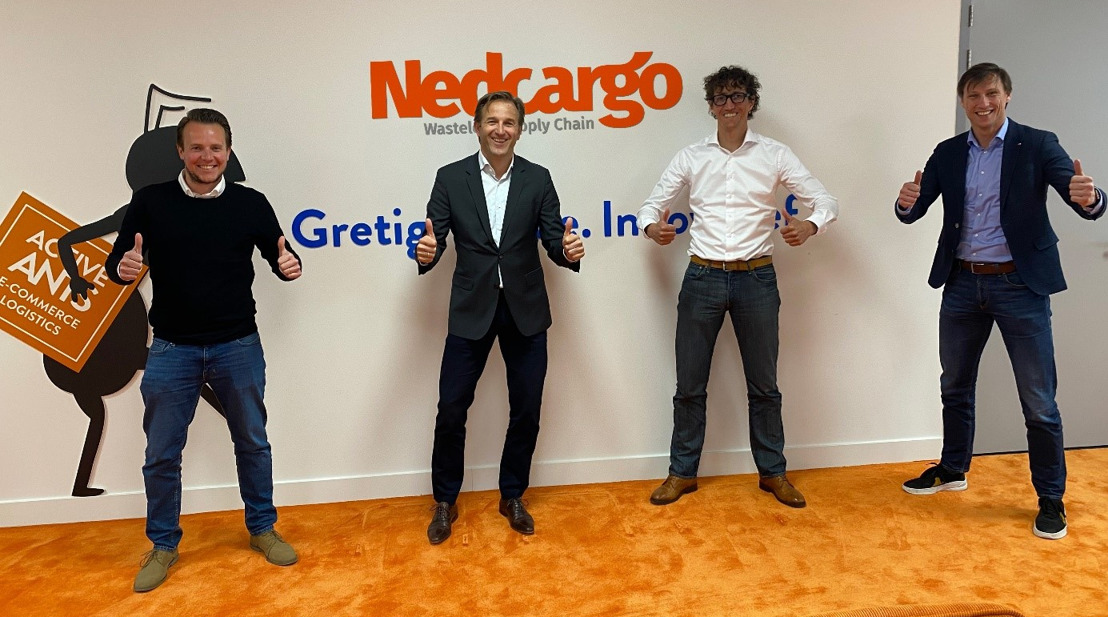 Active Ants and Nedcargo sign strategic Benelux partnership agreement
Active Ants (subsidiary of bpost group) and Nedcargo, originally two Dutch companies, will enter into a partnership in Willebroek to offer a joint e-commerce solution in the Benelux on the food and beverage market, where Nedcargo already has a strong presence.
Tuesday 18 May 2021
Active Ants will open a new site in the same Willebroek premises as Nedcargo in July 2021. ​ In order to support the growth of the Belgian e-commerce market, they will set up their advanced robot-driven e-commerce system there. The two companies started identifying collaboration opportunities as soon as they got to know each other. "Nedcargo has a strong position in food and liquor, a segment where we are scarcely active in, though one with big e-commerce needs," says Jeroen Dekker, one of the founders of Active Ants.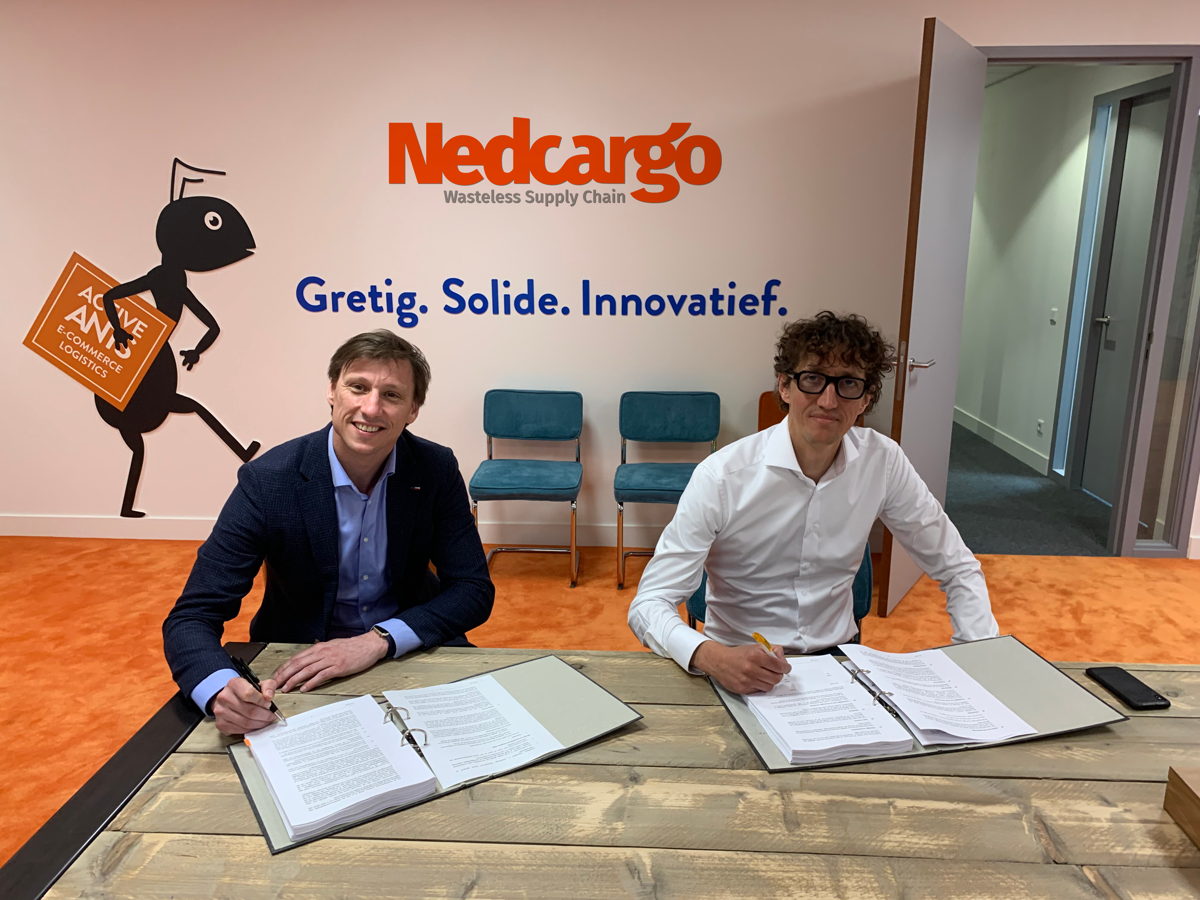 As a food and liquor distributor, Nedcargo supplies all large supermarkets in the Benelux, as well as wholesalers, speciality stores and hospitality, from Willebroek.What's missing is e-commerce. "Currently, our customers often use resellers for the e-commerce channel. We are now able to offer a direct e-commerce channel through Active Ants," says Nedcargo COO Jurgen Mook.
As a 3PL provider, Active Ants mainly focuses on fast-growing online retailers who place all their stock with Active Ants to meet their picking, packing and shipping needs. Seeing huge growth on the e-commerce market last year, bpost group identified opportunities to launch the unique activities of its subsidiary Active Ants in Belgium. Activities for the first five Belgian customers will begin as early as this summer. Active Ants sees the partnership with Nedcargo as a driver of accelerated growth in Belgium.
Nedcargo CEO/founder Roderick de la Houssaye is delighted to be able to offer an e-commerce solution not only in the Benelux but also across Europe in partnership with Active Ants. "There are still a few obstacles for alcoholic beverages outside the Benelux, as every country has it own excise rules. We are now able to supply excise goods in France and Germany alongside the Benelux. Another four countries will be added to that list over the next few months. Our ambition is to be able to supply the whole of Europe."
Kathleen Van Beveren, CEO Parcels & Logistics Eurasia bpost group: "bpost group does more than just handing out parcels: we take care of the entire process that precedes the last mile, from product storage to order processing and preparation for transport. Both retailers and e-tailers are looking for a partner who can take care of this entire logistics process. The demand for a global player to help realise an omni-commerce strategy is high. Our offer responds to a growing need. This cooperation with Nedcargo, among others, confirms this."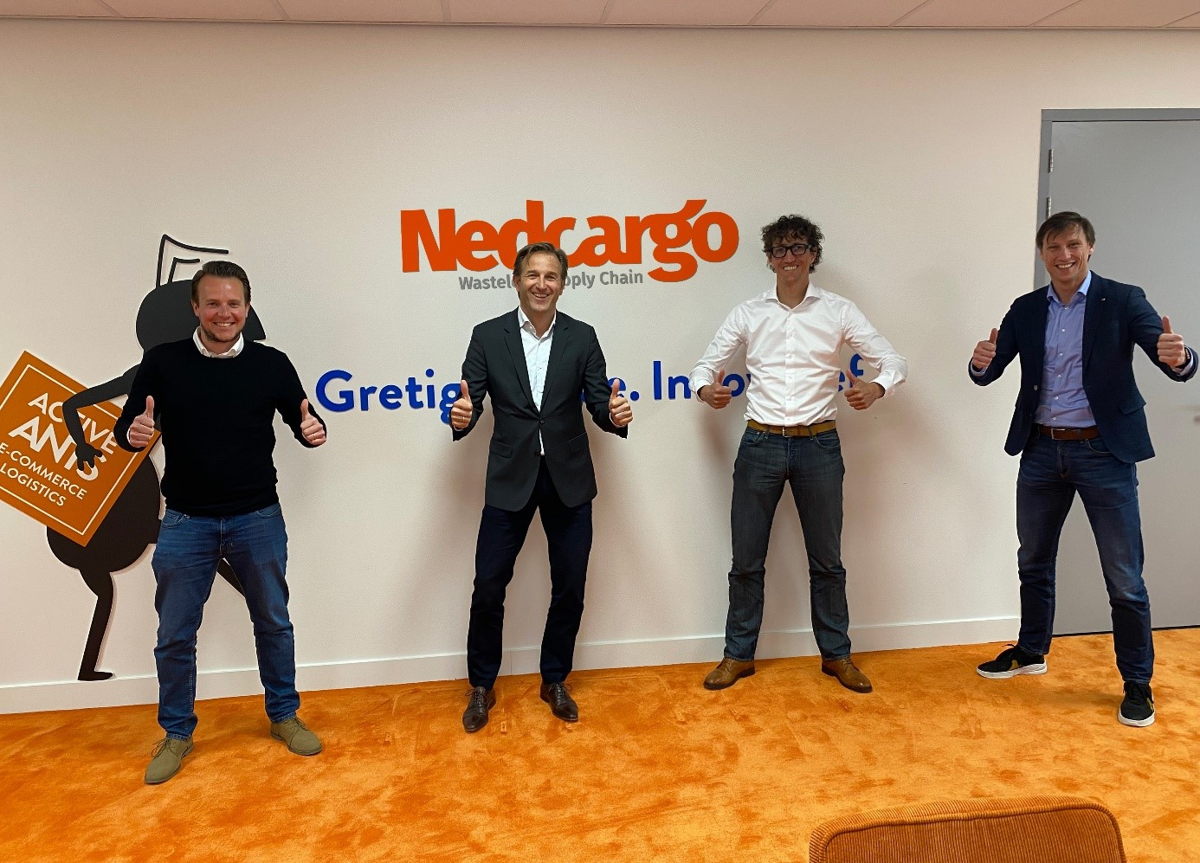 For information:
Active Ants was set up in 2010 with the aim of raising the efficiency and accuracy of e-fulfillment through innovation, automation and the deployment of robots. Active Ants is now one of the market leaders in the Netherlands, with more than 250 customers and five million plus orders per year. Active Ants has been part of bpost group since 2018.
Nedcargo is the logistics service provider for food and beverages, including alcohol, in the Benelux. Nedcargo is committed to creating a wasteless supply chain by providing sustainable, efficient and innovative logistics services to its customers. As well as Retail, Hospitality and Travel Retail, Nedcargo now also offers an e-commerce solution. Nedcargo has eight sites in the Benelux and ambitions to expand in Europe.

Press Relations MULTI - Boulevard Anspachlaan 1 bus 1, 1000 Brussels