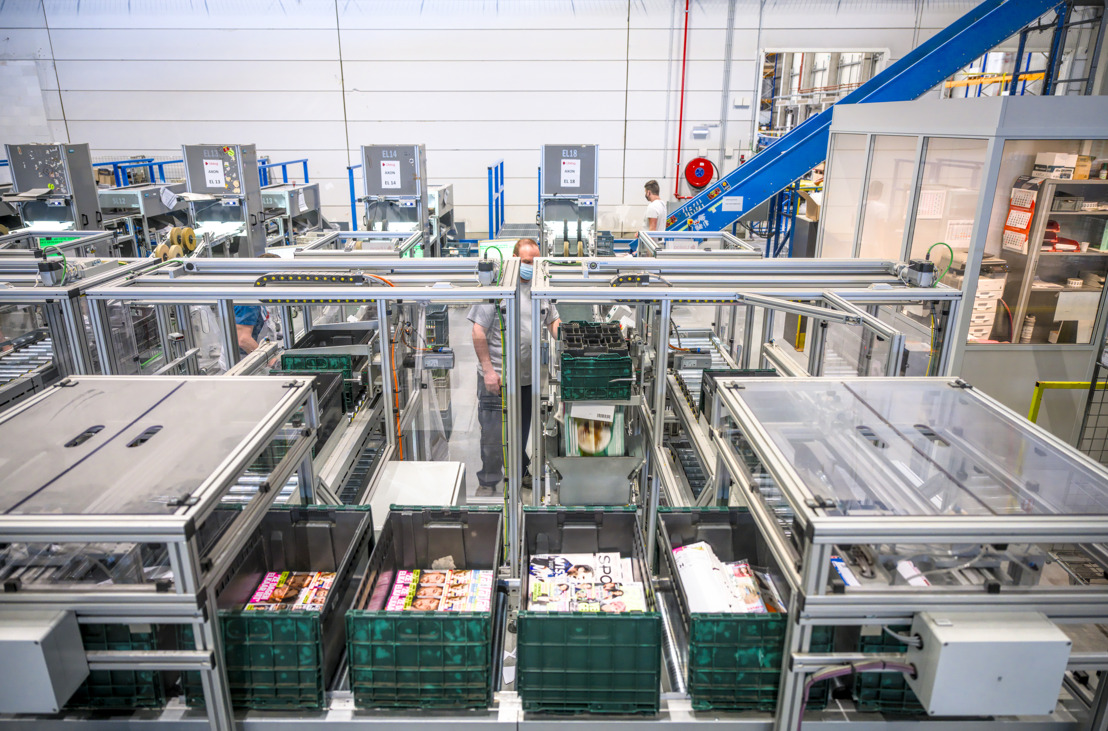 AMP wraps up Aldipress acquisition
AMP has completed its acquisition of the Dutch press distributor Aldipress. The two parties signed the agreement on 30 September, following the recent approval of the deal by the Dutch competition authorities.
Friday 30 September 2022
There will be no changes to the Aldipress workforce or their employment contracts, ensuring that customers can continue to rely on their expertise and experience going forward.
Since formation (°1966), Aldipress has evolved into a knowledge hub and an essential link between publishers, retailers and consumers in the Netherlands. Aldipress manages the logistic distribution process for retail sales. Aldipress is employing around 30 full-time people.
Degroof Petercam and DLA Piper were AMP's advisors on this deal. The financial details of the acquisition will not be made public.

Press Relations MULTI - Boulevard Anspachlaan 1 bus 1, 1000 Brussels