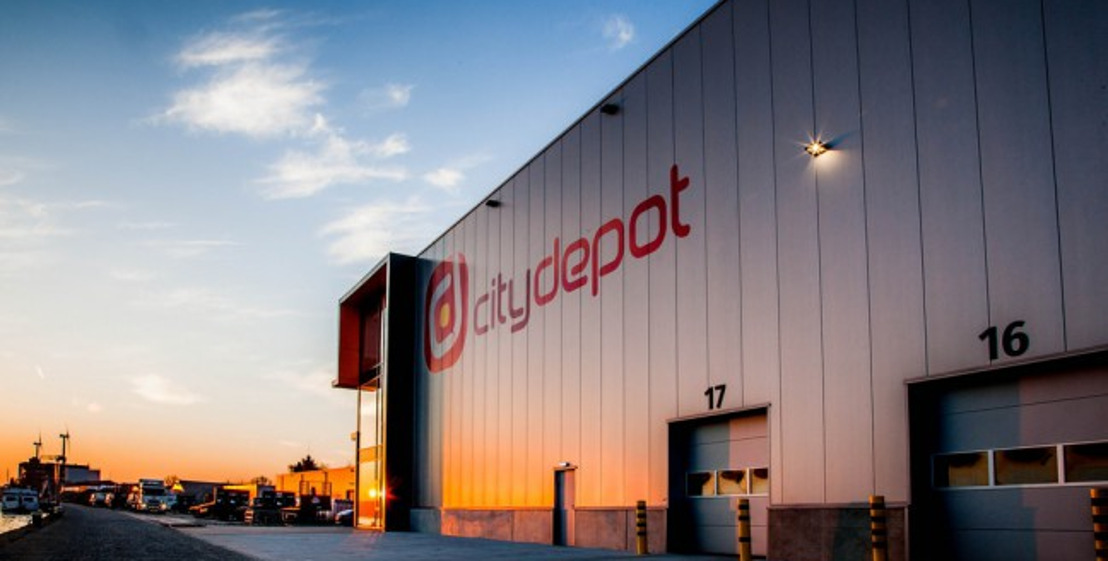 bpost and BD myShopi reach agreement on acquisition of CityDepot activities
Monday 9 December 2019
bpost group and BD myShopi have reached agreement on the acquisition of CityDepot, effective 1 January 2020. CityDepot combines deliveries to businesses and traders on behalf of haulers and logistics companies. The acquisition takes BD myShopi's specialised sustainable logistics services for residential and commercial centres to the next level. bpost group, meanwhile, continues its transformation, focusing on the sustainable delivery of parcels to consumers.
In recent years, CityDepot, a bpost subsidiary since 2015, has grown into a leading name in combined logistic deliveries to commercial centres. New technologies and evolving customer expectations are radically changing the context in which CityDepot operates.
To continue to grow in a fast-changing environment, bpost focuses today on delivering parcels to consumers. In city centres, bpost is investing heavily in electric vehicles to deliver parcels and letters. Parcels are increasingly delivered first time to the customer's preferred location, which means there's less and less need for a second delivery attempt.
For those reasons, bpost has decided to transfer the CityDepot activities to a new owner.
Raf Lambrix, CEO of BD myShopi explains how this fits in with the business strategy:
"We see an increasing demand for specialised, sustainable logistics in residential and commercial centres. Key there is proximity, which has been in BD myShopi's DNA for decades. The acquisition of CityDepot enables us to further improve and enlarge our expertise and solutions. As a result, we can combine even more deliveries and so limit the number of journeys.That meets the demand of all stakeholders for sustainable logistics. Conversely, CityDepot customers gain access to our impressive network of depots and our knowledge of local delivery challenges and opportunities. At CityDepot, we have everything we need to fulfil our role of specialised logistics provider."
Kathleen Van Beveren, CEO parcels & logistics Europe & Asia for bpost says:
"Thanks to CityDepot we have gained a great deal of experience of sustainable city deliveries in recent years, which we will build upon to pursue our growth as a major partner for sustainable B2C e-commerce logistics. By putting a strong focus on our current and future B2C activities, we can continue to fulfil customer expectations and provide a high-quality sustainable service. I would like to thank the management and staff of CityDepot for their efforts over the past few years and wish them every success as part of BD myShopi."
CityDepot employs 30 people, all of whom will remain in post after the acquisition by BD myShopi.