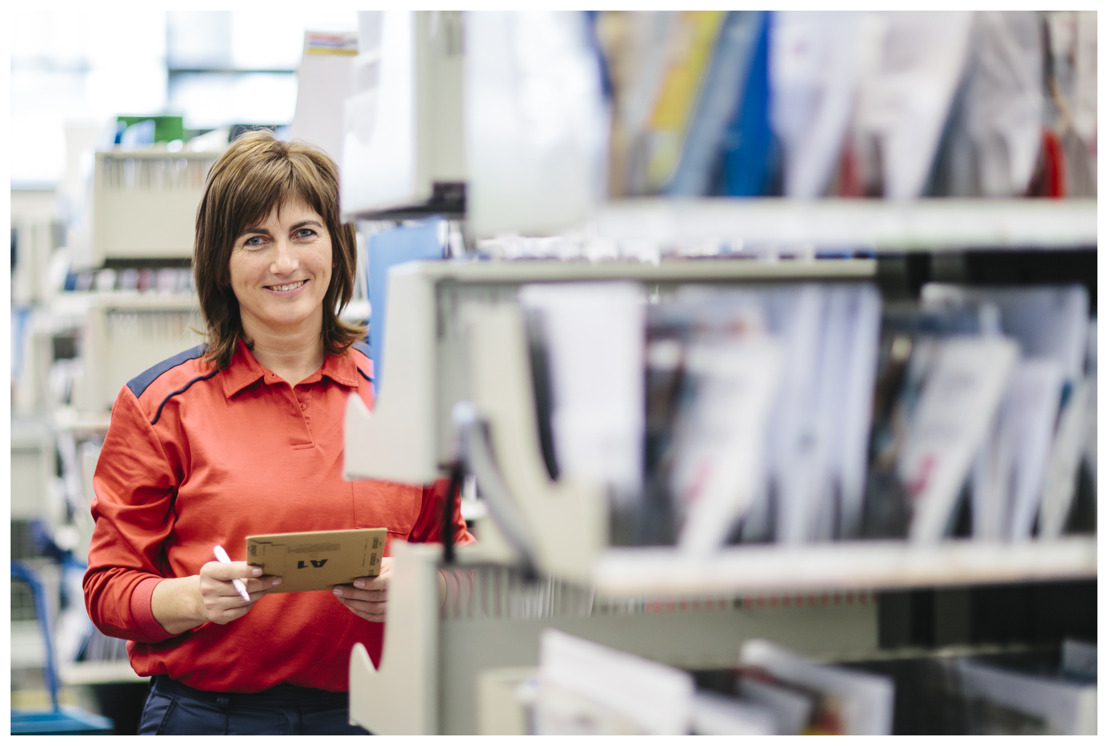 bpost group ships again letters and parcels to 159 international destinations
As of this Friday 9 October letters and parcels can be shipped from Belgium to 159 international destinations. This accounts for 95% of the shipments to all destinations to which bpost group ships directly (without transit), including member states of the European Union.
Friday 9 October 2020
In mid-March, bpost group was forced to suspend the shipment of letters and parcels to destinations outside the European Union after the mass cancellation of flights by airlines.
Thanks to the efforts of all staff, since May the company has been able to gradually resume these shipments.
Today another 22 international destinations have been added to the long list of countries to which letters and parcels can once more be shipped.
These 22 countries are:
Africa: Algeria, Botswana, Burkina Faso, Republic of the Congo, Djibouti, Equatorial Guinea, Ethiopia, Gabon, Guinea, Mali, Mozambique, Namibia, Nigeria.
Asia: Azerbaijan, Bangladesh, Iraq, Kuwait, Qatar.
South America: Argentina, Colombia.
North America: Barbados, Jamaica.
bpost is closely monitoring the situation for destinations that remain closed to shipments of letters and parcels and is actively seeking provisional solutions on an ongoing basis.
For the full list of countries and territories to which letters and parcels can be sent, see the dedicated page with information on the impact of coronavirus on bpost group services: https://news.bpost.be/fr-corona