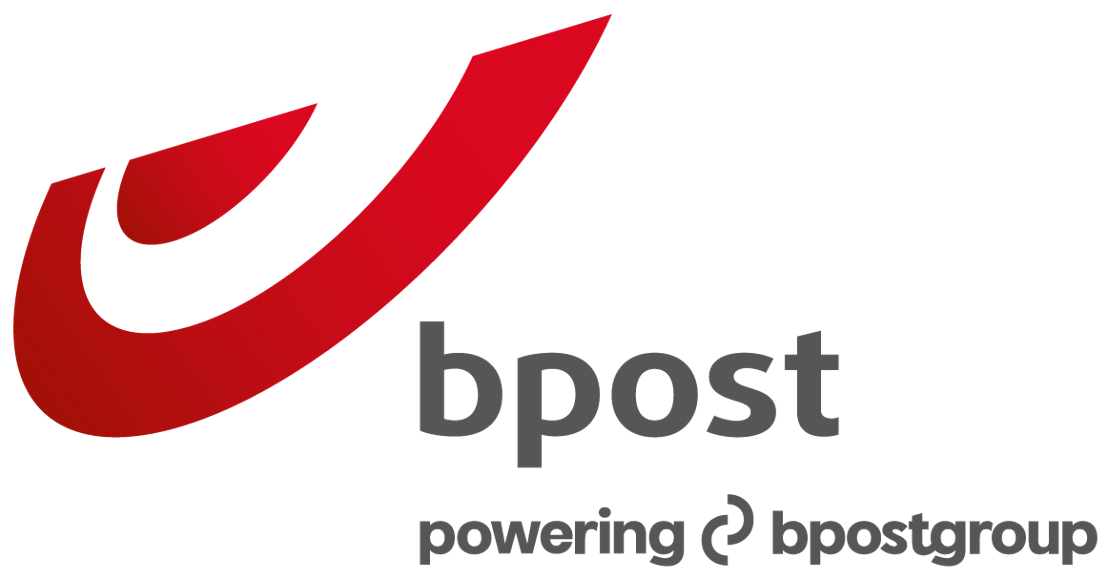 bpostgroup announcement
Monday 24 October 2022
The Company has initiated a compliance review relating to the concession for the distribution of newspapers in Belgium1. The review has revealed elements that may indicate violations of the Company's policies and applicable laws, which the Company is sharing with the competent authorities.
The compliance review into potential misconduct of people working for the Company is ongoing, for which full resources are being engaged.
The Company's board and the CEO have mutually agreed that the CEO will temporarily step aside pending the review. The powers of daily management have temporarily been entrusted to Henri de Romree, CEO of e-Logistics North America.
A further announcement will be made once the outcome of the review and its impact for the Company have been assessed by the board of directors.

​
1 The Belgian State organized a tendering procedure with respect to the distribution of recognized newspapers and periodicals in Belgium, following which the service concessions were awarded to bpost on October 16, 2015 to provide the services from January 1, 2016 until December 31, 2020. In December 2019, the Belgian government decided to extend the service concessions until December 31, 2022. The European Commission approved the compensation granted to bpost relating to this extension of the service concessions on September 2, 2021. On March 31, 2021, the Belgian State decided to organize a public tender to award a new service concession for the distribution of newspapers and periodicals for the period 2023-2027. bpost is candidate for its own succession. The procedure is still ongoing.

Press Relations MULTI - Boulevard Anspachlaan 1 bus 1, 1000 Brussels