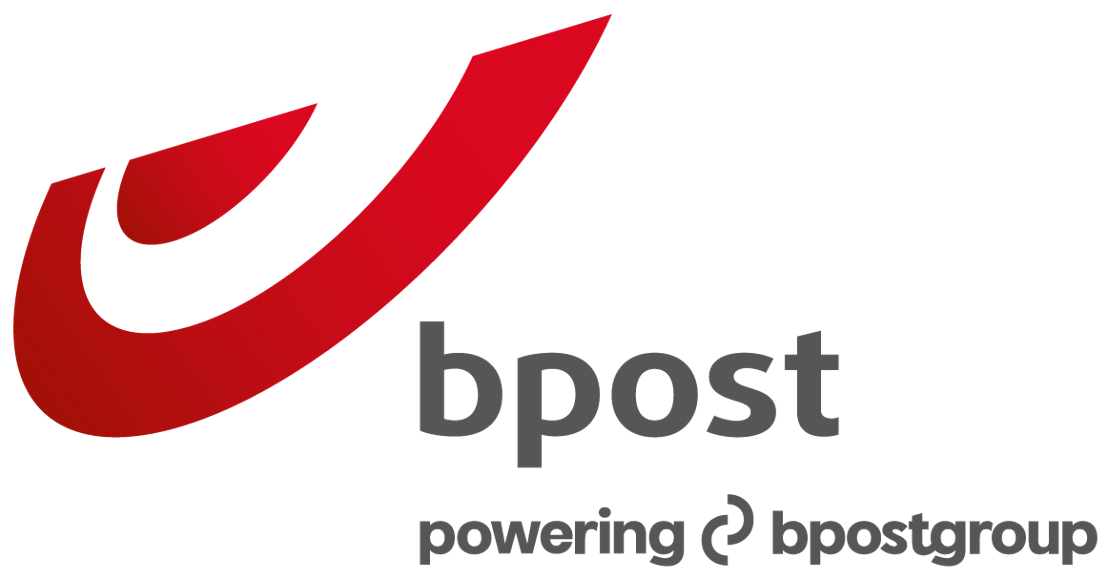 bpostgroup leadership announcement
Jos Donvil new CEO of bpost Belgium
Tuesday 4 October 2022
The Board of Directors of bpostgroup has unanimously decided, on a recommandation of bpost's Remuneration Committee, to appoint Jos Donvil as new CEO of bpost Belgium. He follows Jean Muls, with whom the collaboration was terminated.
Jos Donvil is an experienced business leader who has earned his stripes as CEO of several large companies. For instance, he was previously at the helm of VOO, Brussels and Walloon Internet, TV, Mobile and Telephone Operator and telecom operator Base. He was also CEO of football club R.S.C. Anderlecht.
Jos has been a member of the Board of Directors of bpostgroup for more than five years and knows the company very well. He is a member of the Strategic Committee and has helped steer the strategic decisions of recent years.
Dirk Tirez, CEO bpostgroup: "bpost Belgium faces important challenges. Jos' mission is to ensure the sustainable future of bpost and all its employees in Belgium, by using the right strategy to anchor bpost as the partner of consumers, companies and public institutions. I would like to thank Jean for setting out the strategic lines of the new bpost Belgium business unit."

Press Relations MULTI - Boulevard Anspachlaan 1 bus 1, 1000 Brussels
Antoine Lebecq Investor Relations