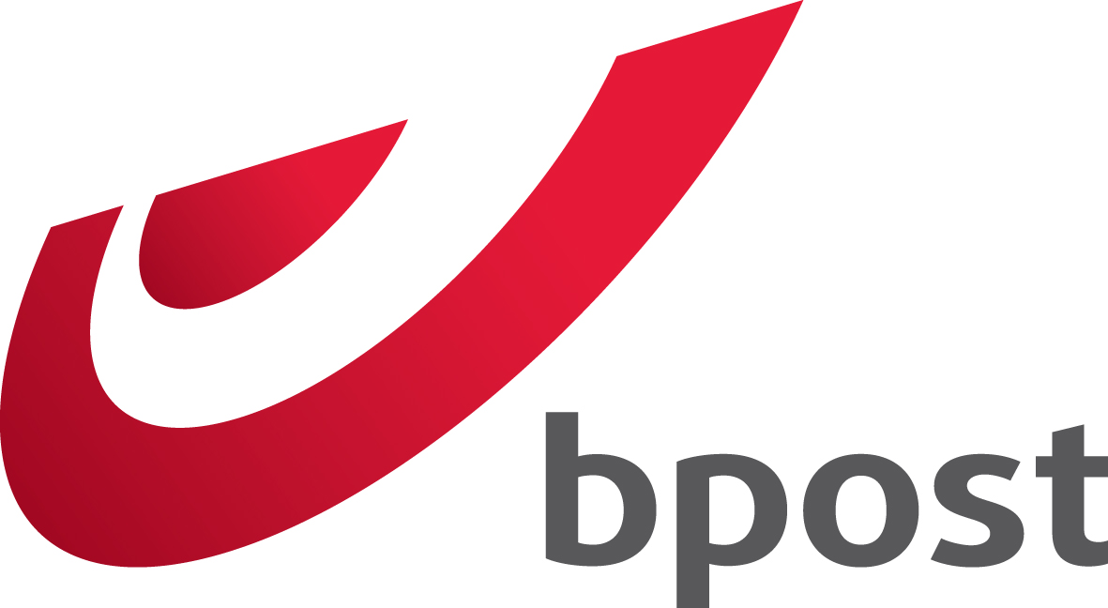 CEO bpost
Sunday 14 March 2021
The Board of Directors of bpost has decided to terminate with immediate effect the collaboration with Mr. Jean-Paul Van Avermaet in his function of CEO of bpost and to suspend Mr. Van Avermaet as board member of bpost in the interest of the company.
The powers of daily management have been entrusted to the Chairman of bpost and the search for the new CEO is ongoing.
The Board of Directors invites the Group Executive Committee to continue to implement the company's strategy unabatedly and to focus on achieving the results for the Mail & Retail, Parcels & Logistics Europe-Asia and North America business units.
If and when appropriate, further information will be released to the market.
More information:
Veerle Van Mierlo T. +32 472 920229 (Media) ​ ​ ​ ​ [email protected]
Antoine Lebecq T. +32 2 276 2985 (IR) ​ ​ ​ ​ ​ ​ ​ ​ ​ ​ ​ ​ ​ ​ ​ ​ corporate.bpost.be/investors
​ ​ ​ ​ ​ ​ ​ ​ ​ ​ ​ ​ ​ ​ ​ ​ ​ ​ ​ ​ ​ ​ ​ ​ ​ ​ ​ ​ ​ ​ ​ ​ ​ ​ ​ ​ ​ ​ ​ ​ ​ ​ ​ ​ ​ ​ ​ ​ ​ ​ ​ ​ ​ ​ ​ ​ ​ ​ ​ ​ ​ ​ ​ ​ ​ ​ ​ ​ ​ ​ ​ ​ ​ ​ ​ ​ ​ ​ ​ ​ ​ ​ ​ [email protected]