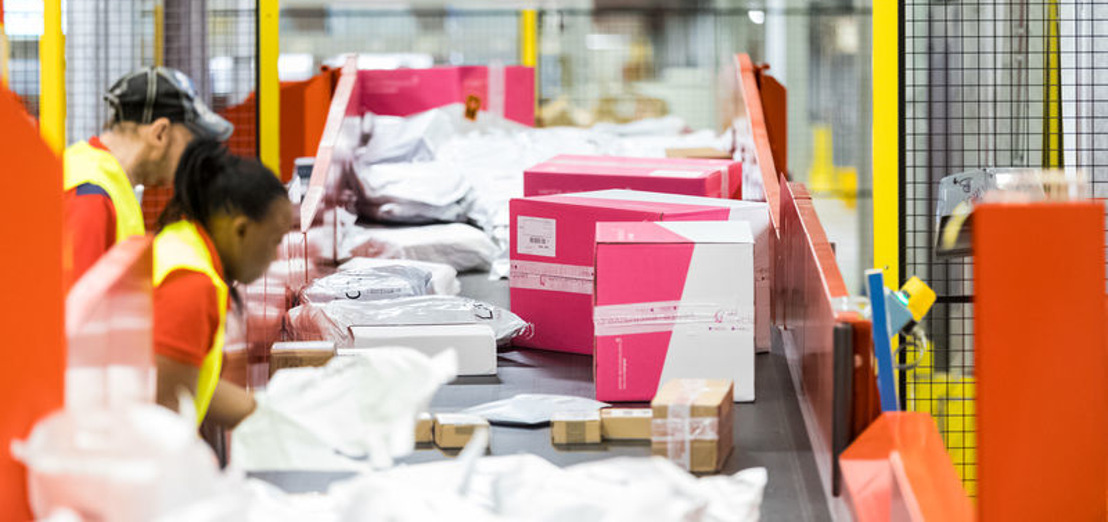 Coronavirus (Covid-19)
Suspension of the dispatch of letters and parcels to China due to transport problems
Saturday 15 February 2020
bpost has no alternative but to suspend the dispatch of letters and parcels to China as of Saturday 15 February 2020, owing to the rising number of cancelled flights to China.
We ask our customers not to drop their letters and parcels for China at post offices and Post Points until further notice. bpost is closely monitoring the situation and will notify customers as soon as this service is resumed.
bpost continues to deliver parcels and letters sent from China.
The cancellation of scheduled flights due to coronavirus has repercussions for all postal services in Europe and elsewhere. Various operators have announced the suspension of dispatches to China, including those in Germany, Sweden, Spain, Denmark, Serbia, Greece and the United States.