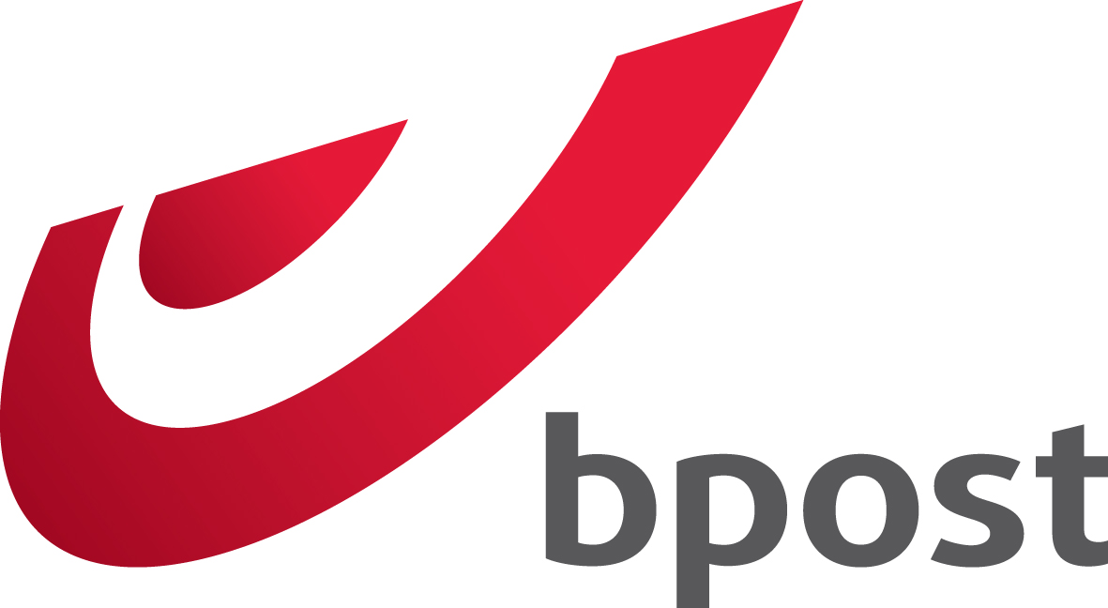 Dirk Tirez CEO ad interim bpost group
Tuesday 16 March 2021
The Board of Directors of bpost has unanimously decided to appoint Dirk Tirez as CEO ad interim of bpost group.
The Board of Directors has asked Dirk Tirez to continue to implement the company's strategy unabatedly and to maintain the social dialogue. The Board invites the Group Executive Committee to focus on achieving the results for the Mail & Retail, Parcels & Logistics Europe-Asia and North America business units.
The Board of Directors will accelerate the selection process of the new CEO. The Remuneration & Nomination committee will be assisted by Korn Ferry which has been appointed as executive search consultant.
The Board of Directors wishes Dirk Tirez success with his mission.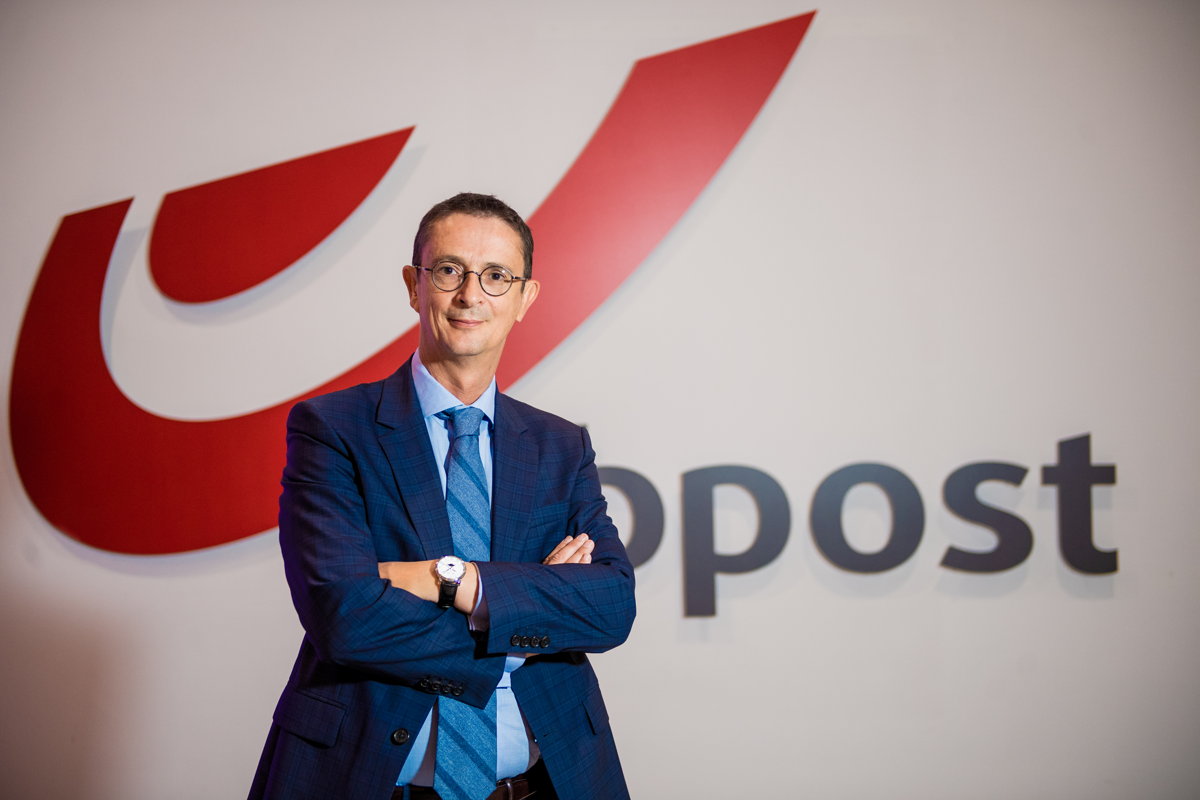 BIO Dirk Tirez:
Dirk Tirez (56) is today Chief Legal & Regulatory Officer and Company Secretary of bpost, member of the Group Executive Committee responsible for legal, regulatory, strategy and mergers & acquisitions, and is Chairman of bpost bank. Dirk Tirez started his career at the law firm Cleary, Gottlieb, Steen & Hamilton in New York as a member of the New York State Bar and held various positions in private law practice. He was then counsel to the office of the Minister of Finance and was before joining bpost, European general counsel and company secretary of NASDAQ Europe, a subsidiary of The Nasdaq Stock Market, Inc. He joined bpost in 2003 as general counsel (to become later also the company secretary). Dirk Tirez graduated from the Law School at the KU Leuven, the College of Europe in Bruges and obtained, as BAEF-fellow, an LL.M. at the University of Michigan, Ann Arbor. He participated in several executive education programs at the London Business School, INSEAD and the Harvard Business School.
If and when appropriate, further information will be released to the market.
For all further information:
Veerle Van Mierlo T. +32 472 920229 (Media) ​ ​ ​ [email protected]
Antoine Lebecq T. +32 2 276 2985 (IR) ​ ​ ​ ​ ​ ​ ​ ​ ​ ​ ​ ​ ​ ​ ​ corporate.bpost.be/investors ​
​ ​ ​ ​ ​ ​ ​ ​ ​ ​ ​ ​ ​ ​ ​ ​ ​ ​ ​ ​ ​ ​ ​ ​ ​ ​ ​ ​ ​ ​ ​ ​ ​ ​ ​ ​ ​ ​ ​ ​ ​ ​ ​ ​ ​ ​ ​ ​ ​ ​ ​ ​ ​ ​ ​ ​ ​ ​ ​ ​ ​ ​ ​ ​ ​ ​ ​ ​ ​ ​ ​ ​ ​ ​ ​ ​ ​ ​ ​ ​ ​ ​ [email protected]