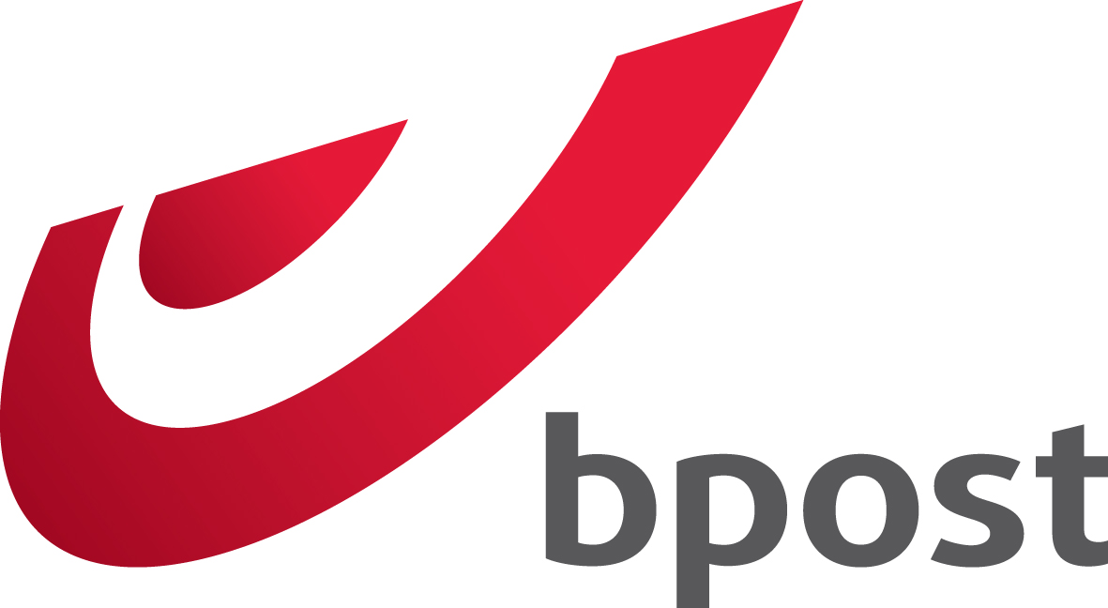 Henri de Romrée, who heads bpost group's Parcels & Logistics activities in North America, will leave bpost group at the end of 2020 for family reasons.
Wednesday 23 September 2020
Henri de Romrée was Chief Financial Officer from 2018 until 2019 and headed the Mail & Retail business in Belgium before moving to the North-American activities in 2020.
He is also member of the bpost group Executive Committee and CEO of Radial, a US subsidiary of bpost group.
Henri de Romrée will make a permanent return to Belgium for family reasons.
Henri de Romrée : "It has been my honor to lead bpost group's activities in North America for the last year. In that time, Radial has shown the first profitable growth since its acquisition by bpost group and the teams realized this milestone in challenging COVID-19 times. The direction is set and the future success of Radial is safe in the capable hands of Radial's Executive Leadership Team."
Jean-Paul Van Avermaet, bpost group CEO : "Henri has led Radial in a very difficult Corona context where he and his teams managed to boost growth and customer satisfaction. While we regret his decision to leave, we fully understand the reasons behind it. Thank you for everything and we wish you every success in your future endeavours, Henri."
Announcements regarding the process for succession of Henri de Romrée will follow in due course.