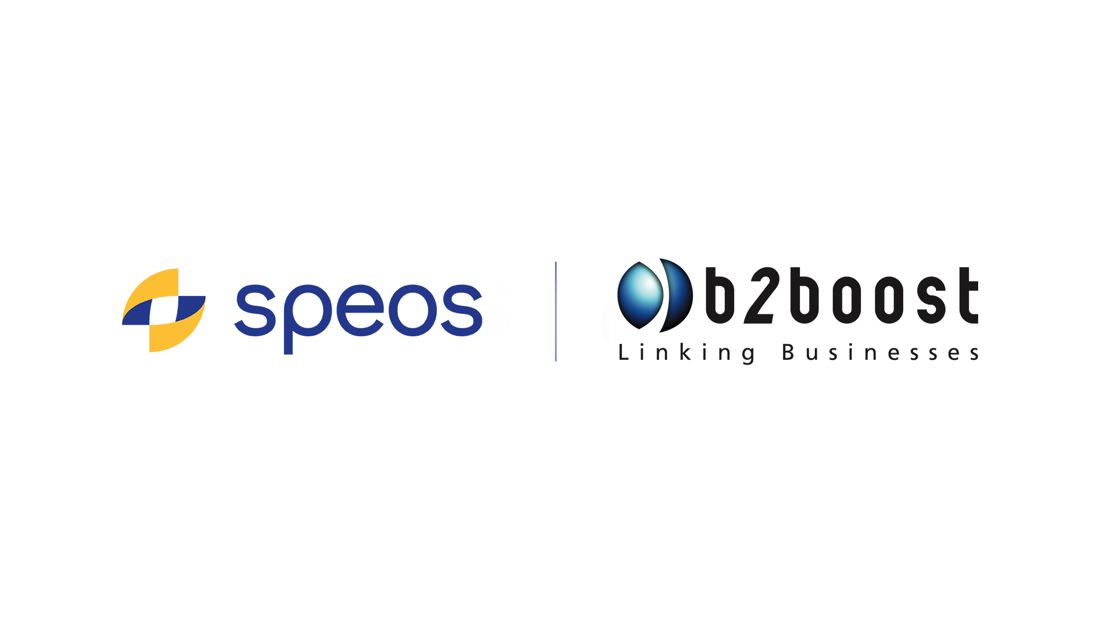 speos signs strategic partnership with b2boost
bpostgroup subsidiary and document management specialist speos today signed an agreement to take a minority stake in b2boost, a Belgian company specialized in digitizing B2B data processes.
Friday 23 December 2022
Joining forces with b2boost is speos's response to the growing market demand for digital data interchange and process automation. ​ b2boost has created a platform that provides a complete solution for the legally-compliant digitization of invoices and automation of supply chain messages (and other protocols).
Stephan Raymakers, managing director of speos, says: "This partnership enables us to support the efforts of our B2B customers to digitize their administrative processes and pursue the migration from paper to EDI (electronic data interchange) as provided for by law. This allows us to be the unique partner for all business process digitization needs."
Gilles Collet, CEO of b2boost, is delighted to tie up this new partnership with speos, whose customers can now rely on b2boost's transparent and integrated solutions to accelerate the automation of their workflows, including B2B interchanges. b2boost customers will also be able to access all financial and administrative document management solutions marketed by speos, which is the leader on its market.
For more information:
In Belgium speos is a market leader in document management outsourcing, handling outbound document flows from production through distribution on all types of media, from paper to digital. Founded in 1985 and incorporated into the bpost group in 2001, speos employs 225 people.
Since 2008 b2boost has specialized in the automation and digitization of B2B data interchanges with the aim of improving efficiency and cashflow at its customers. b2boost has created a platform that guarantees the highest standards of robustness, legal compliance in 60 countries, flexibility and a high degree of specialisation in B2B data process digitization.

Press Relations MULTI - Boulevard Anspachlaan 1 bus 1, 1000 Brussels