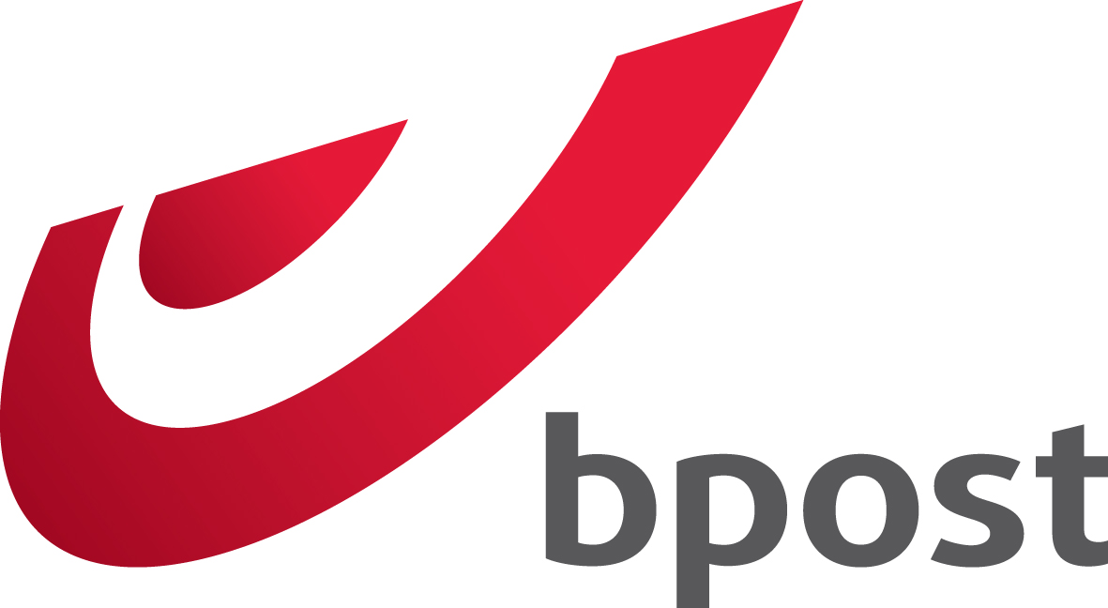 The General Shareholders' Meeting of bpost approved the 2021 financial results, the dividend pay-out and the appointment of 2 directors
The Board of directors decided to move the corporate seat of the company
Wednesday 11 May 2022
Ordinary General Meeting of Shareholders
The Ordinary General Meeting of Shareholders held today approved the 2021 financial results of the company and the pay-out of the final dividend as proposed by the Board of Directors, amounting to EUR 0.49 gross per share.
The calendar applicable to the final dividend payment is as follows:
Ex-dividend date ​ : 16 May 2022

Record date ​ : 17 May 2022

Payment date ​ : 18 May 2022
The Ordinary General Meeting also approved the remuneration report for the financial year 2021 and granted discharge to the directors and statutory auditors for the exercise of their mandate.
Finally, the Ordinary General Meeting :
renewed the mandate of Mr. Michael Stone as independent director for a term of 4 years;

appointed Mr. David Cunningham as independent director for a term of 4 years.
The 2021 annual report and activity report are available here.
The Ordinary General Meeting minutes will be made available at the latest by 25 May 2022 at https://bpostgroup.com/investors/governance/shareholders-meetings.
Corporate seat
On May 5, 2022, the Board of Directors of bpost decided to move the corporate seat of bpost to Boulevard Anspach 1 box 1, 1000 Brussels Belgium, with effect as from May 12, 2022.

Press Relations MULTI - Boulevard Anspachlaan 1 bus 1, 1000 Brussels
Antoine Lebecq Investor Relations