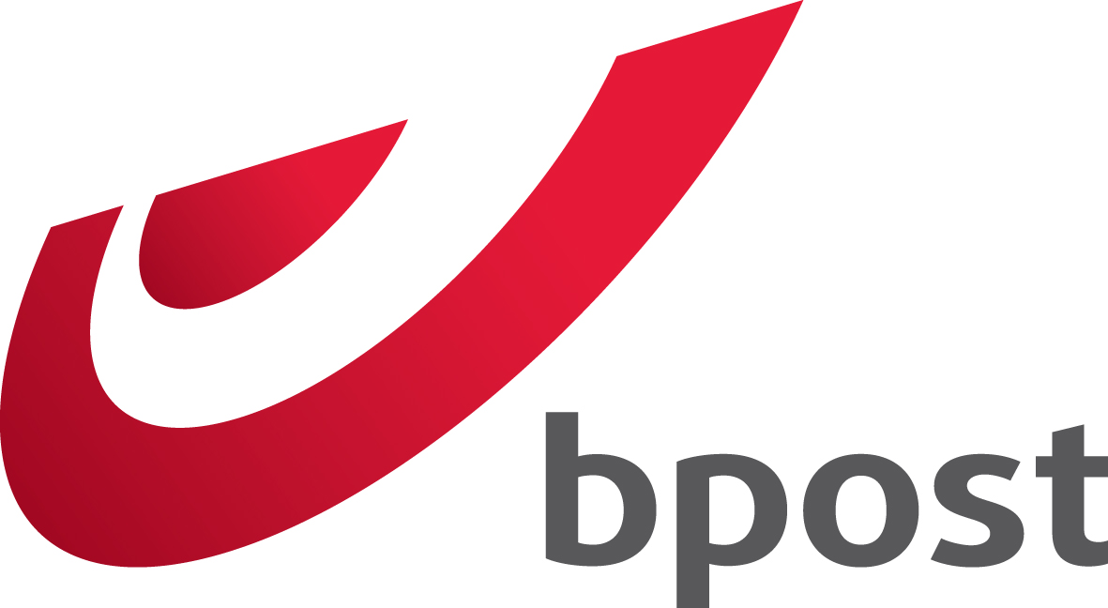 The General Shareholders' Meetings of bpost approved the 2020 financial results, the appointment of 7 directors and the bpost remuneration policy – the Board of Directors appointed a new Chairperson
Wednesday 12 May 2021
Ordinary General Meeting of Shareholders
The Ordinary General Meeting of Shareholders held today (i) approved the 2020 financial results of the company as well as the remuneration report for the financial year 2020 and (ii) granted discharge to the directors and statutory auditors for the exercise of their mandate.
The Ordinary General Meeting also :
terminated the mandate of Mr. Jean-Paul Van Avermaet as director with immediate effect;

renewed the mandate of Mr. Jos Donvil as non-executive director for a term of 4 years;

appointed Mr. Mohssin El Ghabri and Audrey Hanard as non-executive directors for a term of 4 years;

appointed Mr. Lionel Desclée, Mr. Jules Noten, Ms. Sonja Rottiers and Ms. Sonja Willems as independent directors for a term of 4 years;

approved the renewal of the mandate of EY and PVMD as Statutory Auditors for a term of 3 years. ​
Finally, the Ordinary General Meeting approved the bpost remuneration policy which is publicly available on bpost's website.
The 2020 annual report and activity report are available on: https://bpost.annualreport2020.eu/.
The Ordinary General Meeting minutes will be made available at the latest by 24 May 2021 at https://corporate.bpost.be/investors/shareholders-meetings/2021.
Board of Directors
The members of the newly composed Board of Directors, held immediately after the Ordinary General Meeting, decided to appoint Ms. Audrey Hanard as Chairperson of the bpost Board of Directors.
Ms. Audrey Hanard is Associate Partner at Dalberg Global Advisors, president of Be education, former president of the Friday Group and former manager at Telos Impact.
For all complementary information:
Veerle Van Mierlo T. +32 472 920229 (Media) ​ ​ ​ [email protected]
Antoine Lebecq T. +32 2 276 2985 (IR) ​ ​ ​ ​ ​ ​ ​ ​ ​ ​ ​ ​ ​ ​ ​ corporate.bpost.be/investors
​ ​ ​ ​ ​ ​ ​ ​ ​ ​ ​ ​ ​ ​ ​ ​ ​ ​ ​ ​ ​ ​ ​ ​ ​ ​ ​ ​ ​ ​ ​ ​ ​ ​ ​ ​ ​ ​ ​ ​ ​ ​ ​ ​ ​ ​ ​ ​ ​ ​ ​ ​ ​ ​ ​ ​ ​ ​ ​ ​ ​ ​ ​ ​ ​ ​ ​ ​ ​ ​ ​ ​ ​ ​ ​ ​ ​ ​ ​ ​ ​ ​ [email protected]