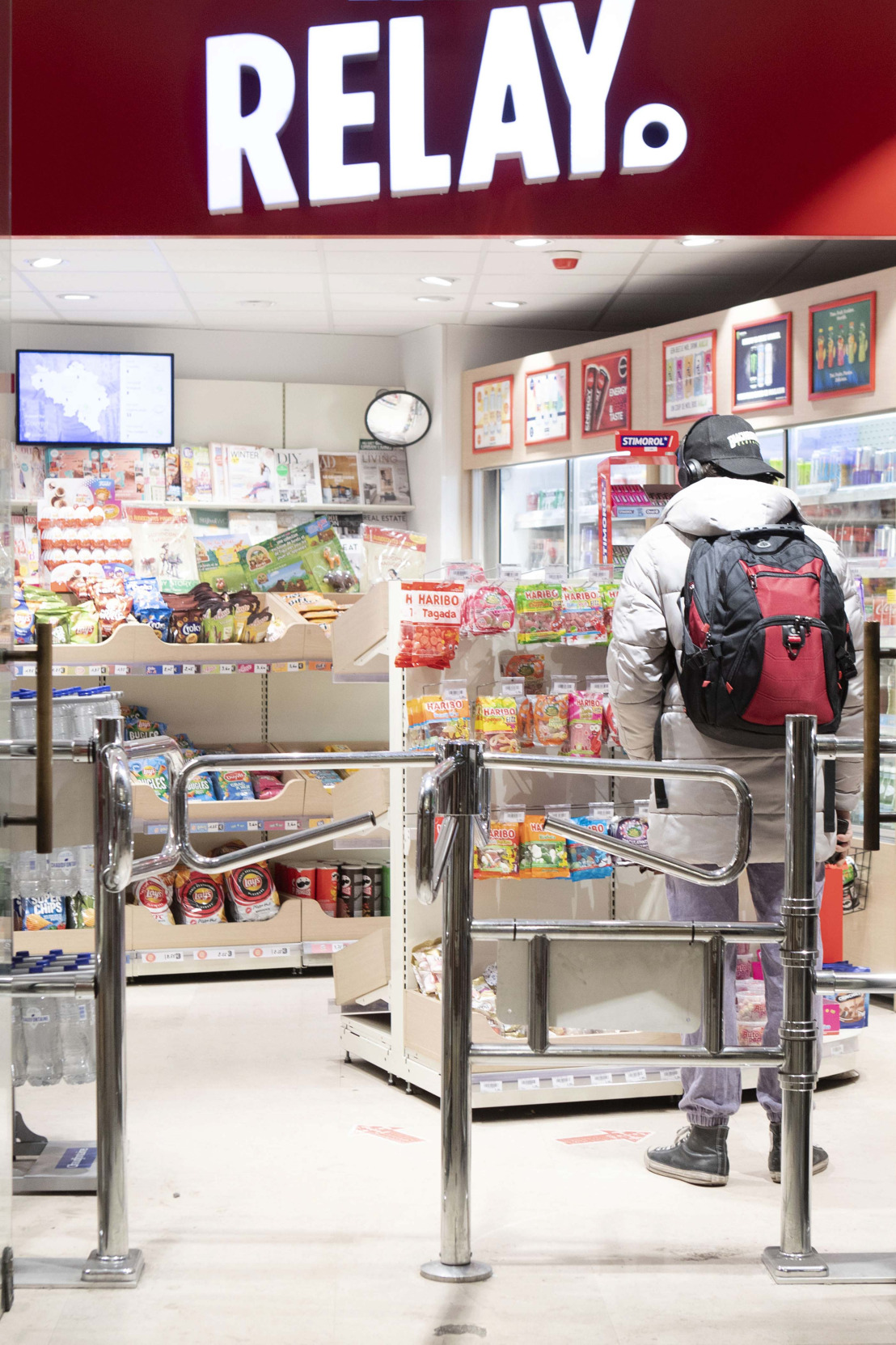 A binding agreement signed on the sale of Ubiway Retail sa/nv
bpost group announces that a binding takeover agreement for Ubiway Retail was signed with Golden Palace Group
Wednesday 26 January 2022
bpost, Ubiway and Golden Palace entered into a binding agreement on the sale of 100 % of the shares of Ubiway Retail SA/NV, the integrated retail network operating Press Shop, Hubiz, Ubi and Relay brands (170 stores) to Golden Palace. Two members of the current management of Ubiway Retail will also become shareholders of the company. The closing of the transaction is expected to take place by the end of February 2022. ​
The Ubiway Retail activities were no longer core to bpost strategy as bpost group is focusing on the acceleration of its transformation into an international e-commerce logistics player.
Golden Palace wants to diversify its activities and intends to further develop the Ubiway Retail network.
bpost was advised by Degroof Petercam for this transaction.
For all complementary information:

Press Relations MULTI - Boulevard Anspachlaan 1 bus 1, 1000 Brussels
Antoine Lebecq Investor Relations
About Ubiway Retail
Ubiway Retail is active in distribution and retail. Ubiway Retail operates a store network, including Press Shop and Relay. These are situated at strategic locations with high footfall.
About Golden Palace
The Belgian Golden Palace group, of which goldenpalace.be is its online platform, is the leader in the field of gaming halls with 45 gaming licenses in Belgium (Flanders, Brussels and Wallonia) and several sports betting licenses. It also operates ​ since 2019 a Casino in France, in Boulogne-Sur-Mer. For both its online and land-based activities, Golden Palace is committed to offering a wide variety of games, providing an enjoyable, safe and responsible experience. With more than 55 years of experience, Golden Palace has a total workforce of nearly 440 FTE by 2021.
Diane Magne ​ T. +32 470 303 107 (Spokesperson Golden Palace)