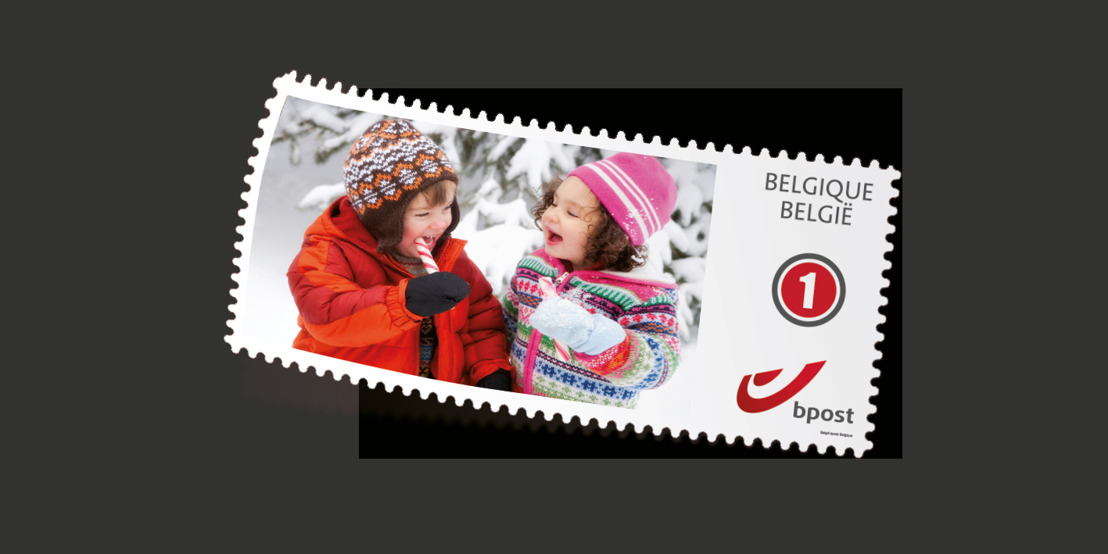 Adjusted stamp tariffs from 2021
Customers most often pay the cheapest tariff for stamps
Friday 2 October 2020
New stamp tariffs from 1 January 2021
On 1 January 2021 bpost will adjust its tariffs, with a distinction between Prior and Non Prior for domestic mail sent within Belgium.
Non Prior stamp (delivery within 3 working days):
​ ​ ​ ​ ​ ​ ​ ​ ​ ​ ​ ​ ​ ​ €1.07 (for 10) | €1.10 (each)
Prior stamp (delivery next working day):
​ ​ ​ ​ ​ ​ ​ ​ ​ ​ ​ ​ ​ ​ €1.57 (for 10) | €1.60 (each)
The tariff for a standardised item to an address within Europe will be €1.85 when at least five stamps are purchased and €1.91 when the stamps are purchased individually.
For items to an address outside Europe, the international tariff will be €2.07 when purchasing five or more stamps and €2.13 when the stamps are purchased individually.
More than 80% of customers now opt for a Non Prior stamp for their mail. 95% of customers buy a stamp sheetlet at the cheapest tariff.
Customers can calculate the price themselves at www.bpost.be/tarieven.
We are increasingly communicating digitally
Digital communication channels and online administration and invoicing solutions are increasingly popular. As a consequence, traditional mail volumes have shrunk by 25% over the past five years. In 2019 it was actually 7.9 %.
The adjustment of the stamp tariffs partly offsets the rise in the cost per delivered mail item, due to the sharp fall in mail volumes and the fixed character of a large part of our costs, and ensures that every citizen has access to a qualitative universal mail service that is not subsidised by the Belgian state.
In line with previous years, the average tariff rise for all domestic mail products in 2021 will be about 6%.
The average impact of this increase on the monthly household budget is limited to €0.2. Belgian stamp prices are around the European median.