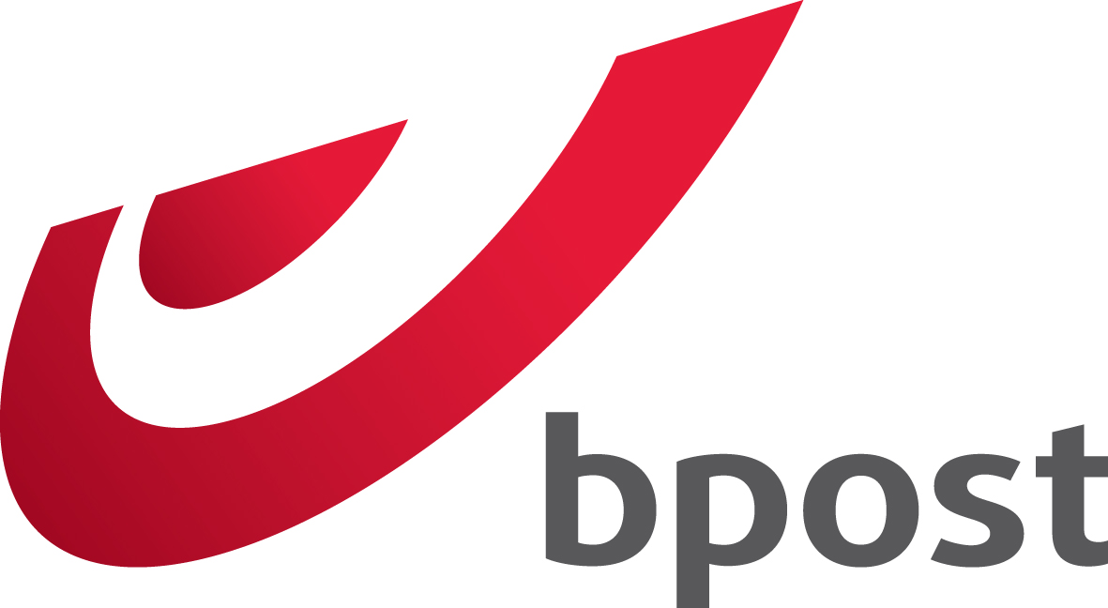 bpost announces long-term partnership for bpost Bank with BNP Paribas Fortis
Wednesday 23 December 2020
bpost NV/SA ("bpost") and BNP Paribas Fortis NV/SA ("BNPPF") today announced that they have reached a non-binding agreement on the future long-term partnership of bpost bank NV/SA (bpost bank), the JV in which they have been partners for over 25 years. ​
In the context of this future long-term partnership, bpost would sell its 50% stake in bpost bank to BNPPF. The purchase price will be calculated based on the IFRS net asset value at time of closing and is expected to range between EUR 100 – 120 million. bpost would continue to provide banking services through its physical network of post offices, thereby ensuring high-quality service and thus secure future revenue from the banking activities within bpost. Pricing for these banking services is subject to further discussions. However, we currently do not expect a material deviation from the revenues under the new commercial agreement than we could have expected under the existing agreements with BNPPF and bpost bank, subject to bpost sales performance and the market circumstances.
The current context of low margins, low interest rates and stringent capital requirements to keep a smaller independent bank up and running, are at the basis of the envisaged agreement. Through this long-term partnership, bpost and BNPPF bolster their sustainable commercial relationship built on a shared proximity strategy to offer financial services through a branch network close to the citizen. This confirms the continued future added value of bpost's network and with that, the bpost bank clients can count on a continuity in excellent service in their familiar environment. ​
bpost and BNPPF have the intention to sign binding agreements by the end of March 2021, with the objective to close the transaction by the end of 2021. The duration of the future partnership is 7 years. The transaction will be subject to customary conditions, including regulatory approvals.
About bpost group
bpost is Belgium's leading postal operator and a parcel and e-commerce logistics provider in Europe, North-America and Asia. We deliver mail and parcels to millions of doorsteps and provide logistic services to businesses and consumers. With over 34,000 employees in Belgium and across the globe, bpost's total operating income amounts to 3,837.8 million EUR, while reducing our impact on the environment and the communities around us.
For more information:
Saskia Dheedene T. +32 2 276 76 43 (IR) ​ ​ ​ ​ corporate.bpost.be/investors
Antoine Lebecq T.+32 2 276 29 85 (IR) ​ ​ ​ ​ ​ ​ ​ [email protected]
Veerle Van Mierlo T. +32 472 92 02 29 (Media) ​ ​ [email protected]
Fanny Charpentier T. +32 492 23 93 00 (Media) ​ ​ [email protected]