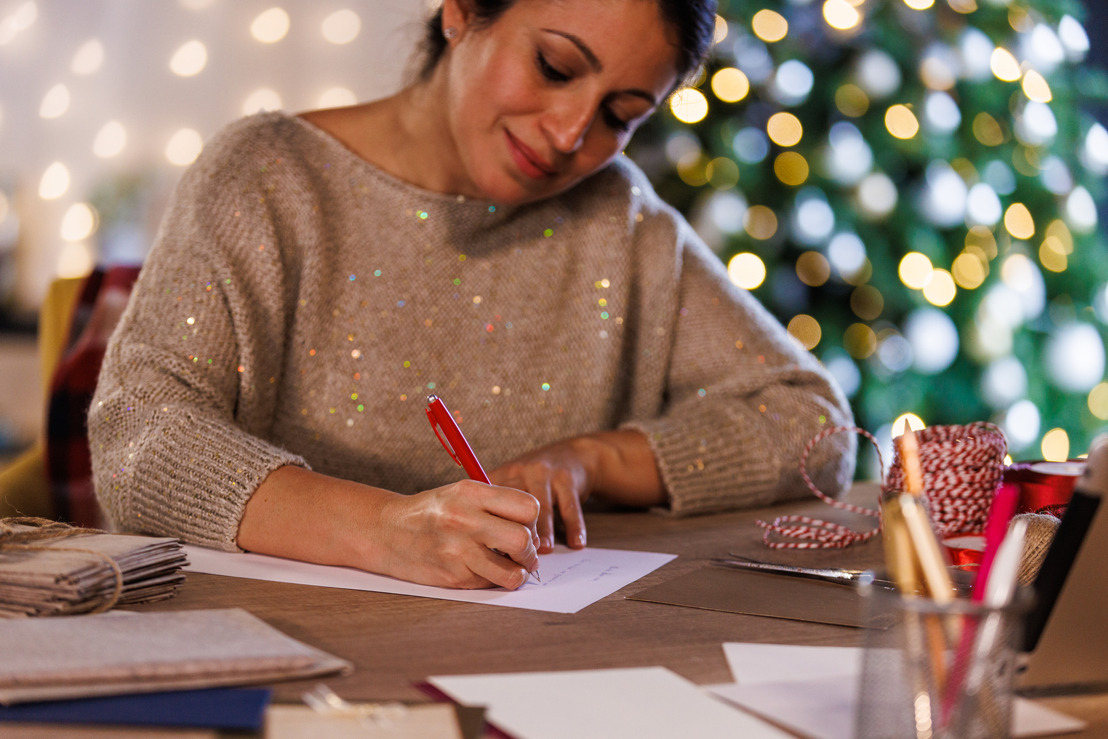 Sending Christmas and New Year greetings is as popular as ever
Almost nine in ten Belgians polled say they still send Christmas cards. Social networks are dominant, but traditional greetings cards sent through the post are still going strong. Almost 54% of people who send their best wishes at the end of the year do that by post. An even higher percentage of the over 65s do this.
Thursday 15 December 2022
Have greetings cards fallen out of fashion? Not really. And that's not contradicted by the postmen and postwomen who empty the red post boxes. The volume they collect from the red post boxes triples on some days during the end-of-year period. It's not possible to say whether this is down to Christmas cards as this type of mail still has the wind in its sails. At the beginning of this year, bpost has conducted a survey to ask Belgians about their Christmas card habits. This survey reveals that 90% of Belgians still share their end-of-year greetings. Young people prefer to do that on social media, while the over 65s are more traditional, preferring post.
The survey also bears out the popularity of traditional post in 2021. Those who send cards send 20 on average. Belgians' motivations remain pretty much the same as ever: habit and tradition are the most popular. Next up is the personal aspect of a card and the pleasure with which they are received; followed by the aesthetic (it looks better) and practical aspects (the distance from our loved ones).
Most of the cards sent are shop-bought. However, one in three Belgians go for home-made cards. That rises to almost one in two (48%) for 18-35 year olds.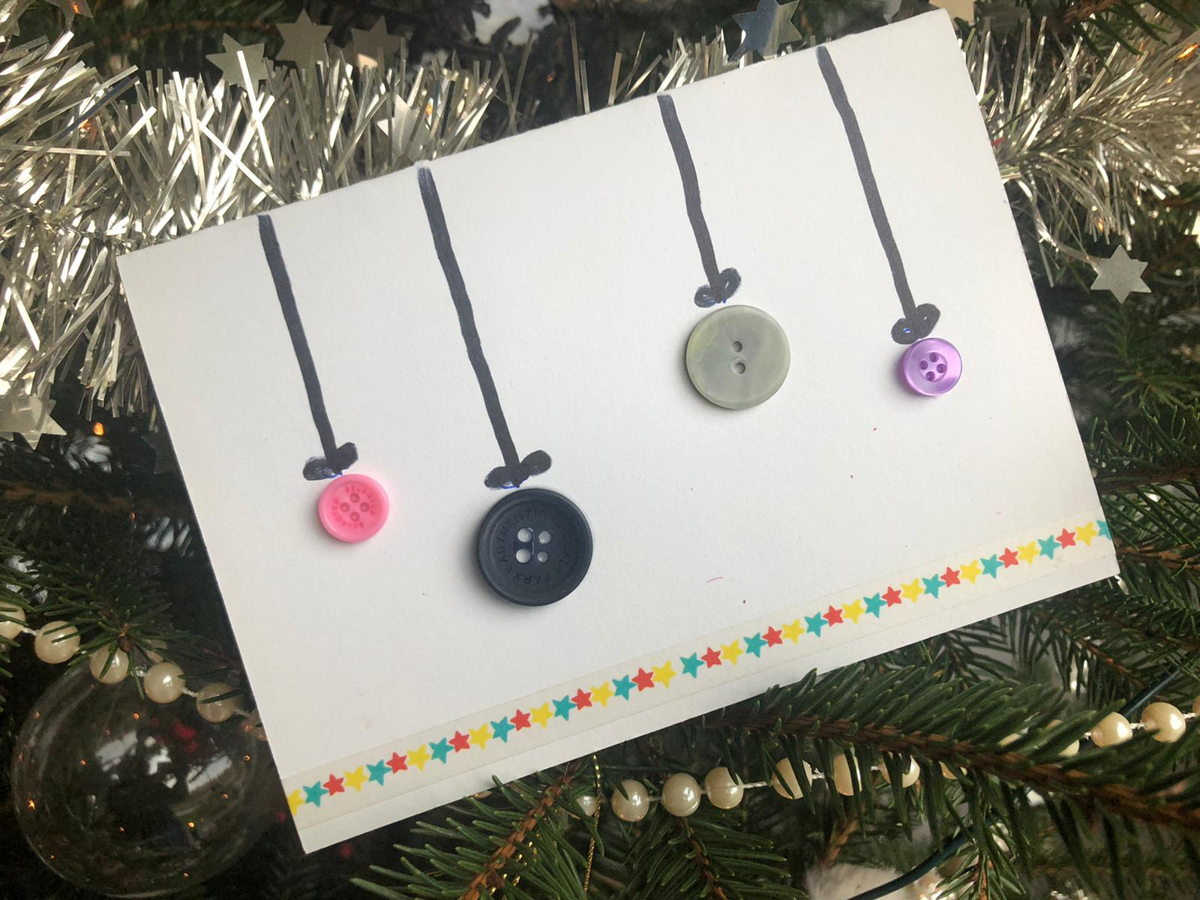 The success of the personalised bpost cards
Mobile Postcard, bpost's personalisable card-making app, is also popular among people who use an app to send greetings to loved ones. It has become more and more popular over the past three years.
The main reason for using Mobile Postcard is simplicity. 20% of respondents also say it looks good and is original and personal. Mobile Postcard shows that we send 4-5 times more personalised cards during the holiday season compared with the rest of the year.
Sales success at post offices
Post offices also benefit from the holiday season: half of the 657 post offices – the larger ones – sell greetings cards, which are also sold in the e-shop. Sales of greetings cards quadruple during the holiday season compared with the rest of the year.

Press Relations MULTI - Boulevard Anspachlaan 1 bus 1, 1000 Brussels