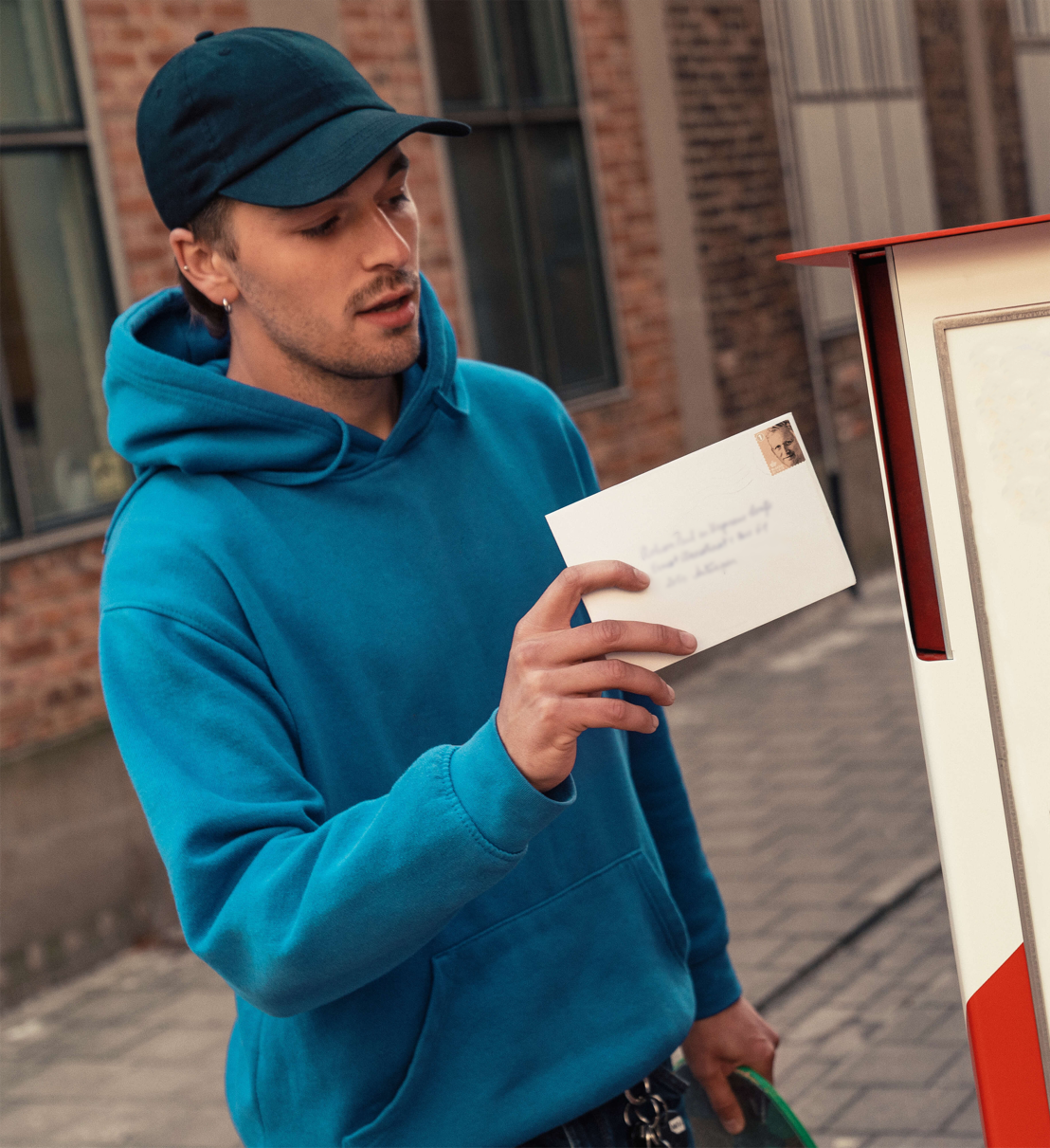 bpostgroup: results of 3d quarter
Results continue to track towards guidance range in seasonally softer quarter, driven by underlying parcels volume growth and pricing measures, mail price increase offsetting volume decline and continued efforts to mitigate unfavorable macro headwinds
Wednesday 9 November 2022
Third quarter 2022 highlights
Group operating income at 1,021.9 mEUR, +4.5% compared to last year.
Group adjusted EBIT at 26.0 mEUR (margin of 2.5%) down by -33.5% compared to last year. Group reported EBIT at 22.8 mEUR.
Belgium

Total operating income at 507.2 mEUR (+1.6% excluding Ubiway Retail).

Underlying mail volume decline of -7.7%, nearly offset by positive mail price/mix impact.

Parcels volumes decreased by -3.8%, excluding Amazon insourcing volumes increased by +7.8% and price/mix impact of +4.7%.

Higher opex – excluding Ubiway Retail – driven by 5 recent salary indexations mitigated by FTE reduction, and higher energy costs.

Adjusted EBIT at 18.9 mEUR (3.7% margin) and reported EBIT at 18.7 mEUR.
E-Logistics Eurasia

Total operating income at 155.3 mEUR (+12.9%) driven by continued expansion of Radial EU and Active Ants (+22.3%) and cross-border sales increase supported by IMX integration.

Higher opex (+12.6%) from higher transport costs in line with volume development, and IMX integration and higher payroll costs.

Adjusted EBIT at 4.4 mEUR (2.8% margin) and reported EBIT at 3.7 mEUR.
E-Logistics North America

Total operating income at 376.5 mEUR, +20.2% excluding the Mail Group sold in 2021 and +2.9% at constant exchange rate, reflecting the normalisation of Radial' sales post recent customer onboardings.

Reported EBIT at 8.1 mEUR and adjusted EBIT at 10.5 mEUR, the latter improved by +19.6% when excluding last year's cyber insurance recovery.
Outlook for 2022
bpostgroup today revises its full-year EBIT outlook to 265-300 mEUR, reflecting the outperformance of the third quarter results and the current expectations for the fourth quarter.
The previously identified downside risk is reduced to 15 mEUR (from "up to 40 mEUR" at Q1 and "up to 25 mEUR" at Q2) reflecting the measures taken regarding price and costs and our commercial efforts against persisting macro conditions.
In the continued unfavorable macro-economic environment, headwinds and uncertainty on the results of the fourth quarter persist:
Uncertainty on volumes trend and phasing of volumes for the end-of-year peak in Belgium and internationally.
Persisting record-low consumer confidence and lower spending power from record-high inflation in Belgium to be mitigated by additional volumes from existing and new customers, pricing measures and optimal peak preparation.
Continued higher energy and payroll costs (e.g. higher Belgian payroll costs from premium paid to employees to alleviate pressure on purchasing power and a fifth salary indexation in December vs. four previously).
Management actions to phase and mitigate adverse impacts remain in place.

Press Relations MULTI - Boulevard Anspachlaan 1 bus 1, 1000 Brussels
Antoine Lebecq Investor Relations
Laura Cerrada Crespo Woordvoerster, bpostgroup