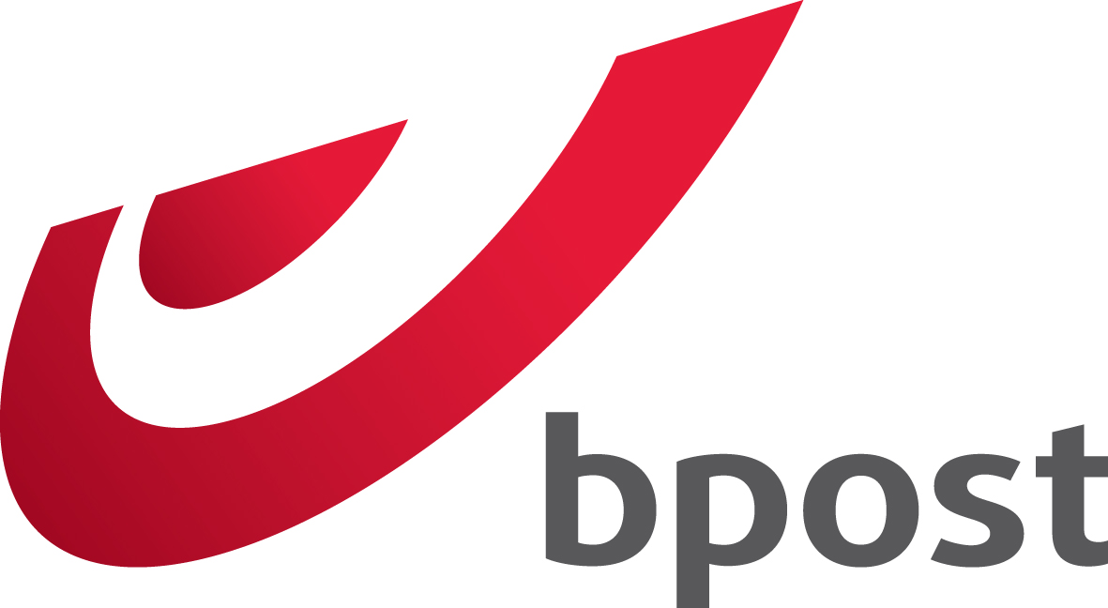 James Edge appointed as CTO of bpost group
In mid-January 2022, James Edge will take over the role of Group Chief Technology Officer (CTO) of bpost group.
Tuesday 4 January 2022
James has been CEO of bpost group subsidiary, Landmark Global Inc (LGI), for 4 years, having previously served as CIO/CTO for Landmark Global and bpost's international Parcels and Logistics business unit. This means he has deep experience in e-commerce logistics and technology, having focused his career in the areas where business and tech intersect.
Landmark Global Inc (LGI) has become a leading North American-based provider of cross-border services, which include distribution, fulfillment, customs clearance and final mile services. With James as CEO, LGI have doubled their revenue and profit with an entrepreneurial, technology-first approach to the North American market. James will bring that same agile, business-focused leadership to the role of Group CTO. In his new capacity, he will be a member of the Group Executive Committee.

Press Relations MULTI - Boulevard Anspachlaan 1 bus 1, 1000 Brussels