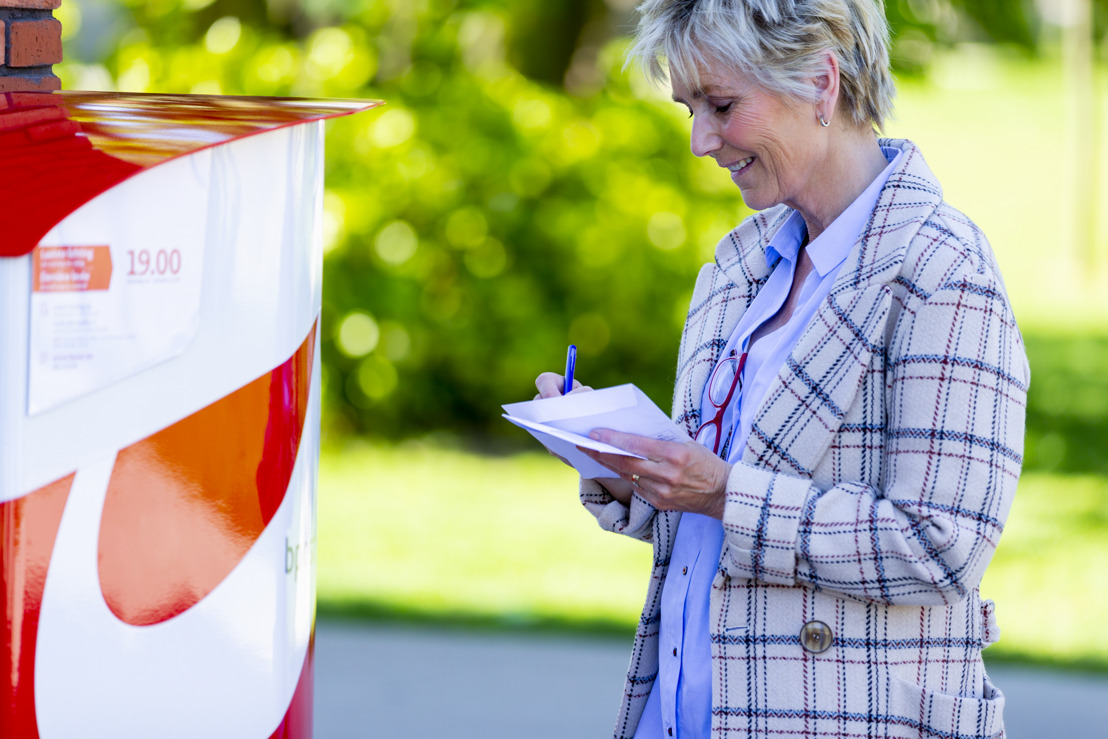 Letter and parcel shipments to 26 additional international destinations resumed
Wednesday 15 July 2020
Beginning 15 July, bpost resumes letter and parcel shipments to a further 26 destinations:
Asia: Indonesia, India, Thailand, Malaysia, Cambodia, Vietnam, Philippines, Sri Lanka, United Arab Emirates, Saudi Arabia, Bahrain, Jordan, Lebanon, Oman.

Oceania: Australia, New Zealand

Africa: Egypt, Morocco, South Africa

Europe: Albania, Bosnia, Georgia, Macedonia, Kosovo, Belarus, Turkey
From this day letters and parcels to these countries can once again be dropped at post offices and in the red post boxes.
On 12 May bpost resumed shipments to many destinations outside Europe. The full list is available on the dedicated page with information on the impact of coronavirus on bpost services: https://news.bpost.be/en-corona.
bpost Group will do everything in its power to ensure letters and parcels are delivered as quickly as possible to all destinations. However, there may still be some delays, depending on the number of flights and available capacity, as well as the local delivery situation.
Updated information on the situation is regularly published on the bpost website and dedicated coronavirus page.