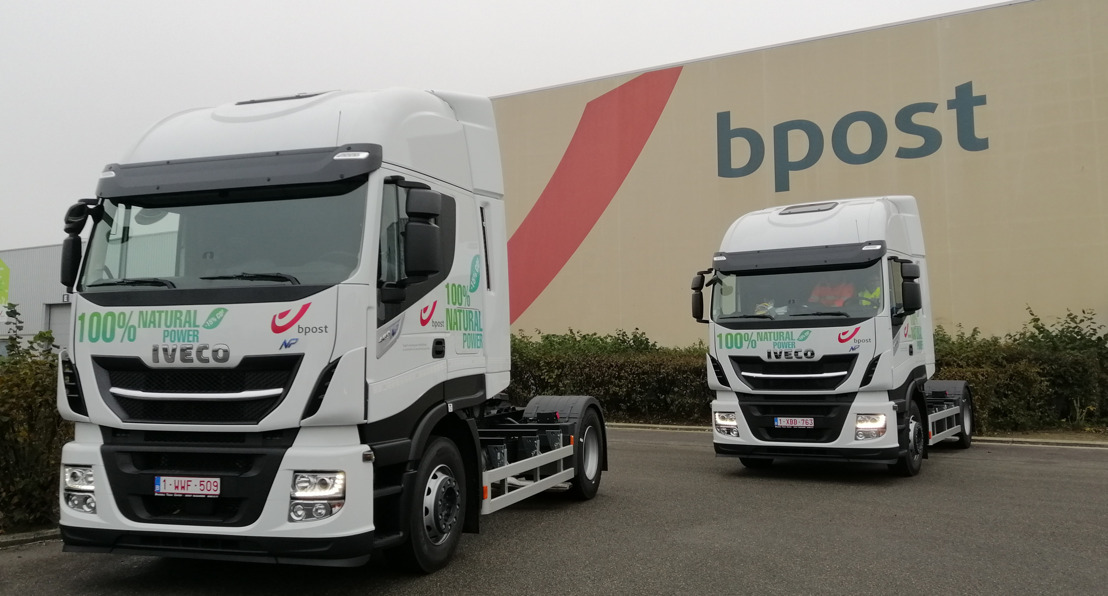 More than 40% of bpost-branded vehicles are now eco-friendly
bpost continues to add alternative and sustainable vehicles to improve the green credentials of its fleet. This fits in with the company's wider ambitions. bpostgroup is doing its utmost to cut its carbon emissions to 55% below 2019 levels by 2030. In Belgium the goal is zero-emission last-mile deliveries.
Monday 2 January 2023
bpost is working hard to achieve that through a number of concrete initiatives :
An ever-growing fleet of eco-friendly electric vehicles. To this end, we are gradually renewing the fleet. In 2022 bpost procured:

46 new LPG trucks

More than 500 new electric vans

275 new e-trailers, for use with electric bikes

An increased number of pick-up points across the whole of Belgium. 300 new pick-up points were added to the existing network in 2022, including new parcel lockers at 200 locations. In total bpost offers 2800 pick-up points (including post offices, post points, parcel points and parcel lockers). By 2030 there will be some 4000 pick-up points across the whole of Belgium, which means that everyone in the country will be able to pick up or drop off their parcels at a point near to them.
Zero-emission deliveries in city centres: To date, bpost has created five fully fledged Ecozones in partnership with the local authorities in Mons, Namur, Louvain-la-Neuve, Mechelen and Leuven. Further, bpost makes zero-emission letter and parcel deliveries with its green fleet in Brussels (postcode area 1000), Bruges and part of Antwerp.
2023, even greener!
bpost continues to invest in its green fleet. In total 1700 electric vans are due to arrive:
Delivery of 400 electric vans are expected in the first quarter of 2023

Another 300 electric vans have already been ordered

A further 950 electric vans will be ordered in early 2023
Ten double deck trailers (DDT) are also set for delivery in various shipments by the summer of 2023. Some of them will be equipped with solar panels.
A first electric truck will also be procured in 2023.
Says Chris Vansnick, Director Group Sustainability: "Sustainable development, particularly sustainable city logistics, is an integral part of bpostgroup's long-term vision and strategy. bpost is willing and able to blaze a trail in sustainable city logistics in Belgium. We continue to make huge investments in this field."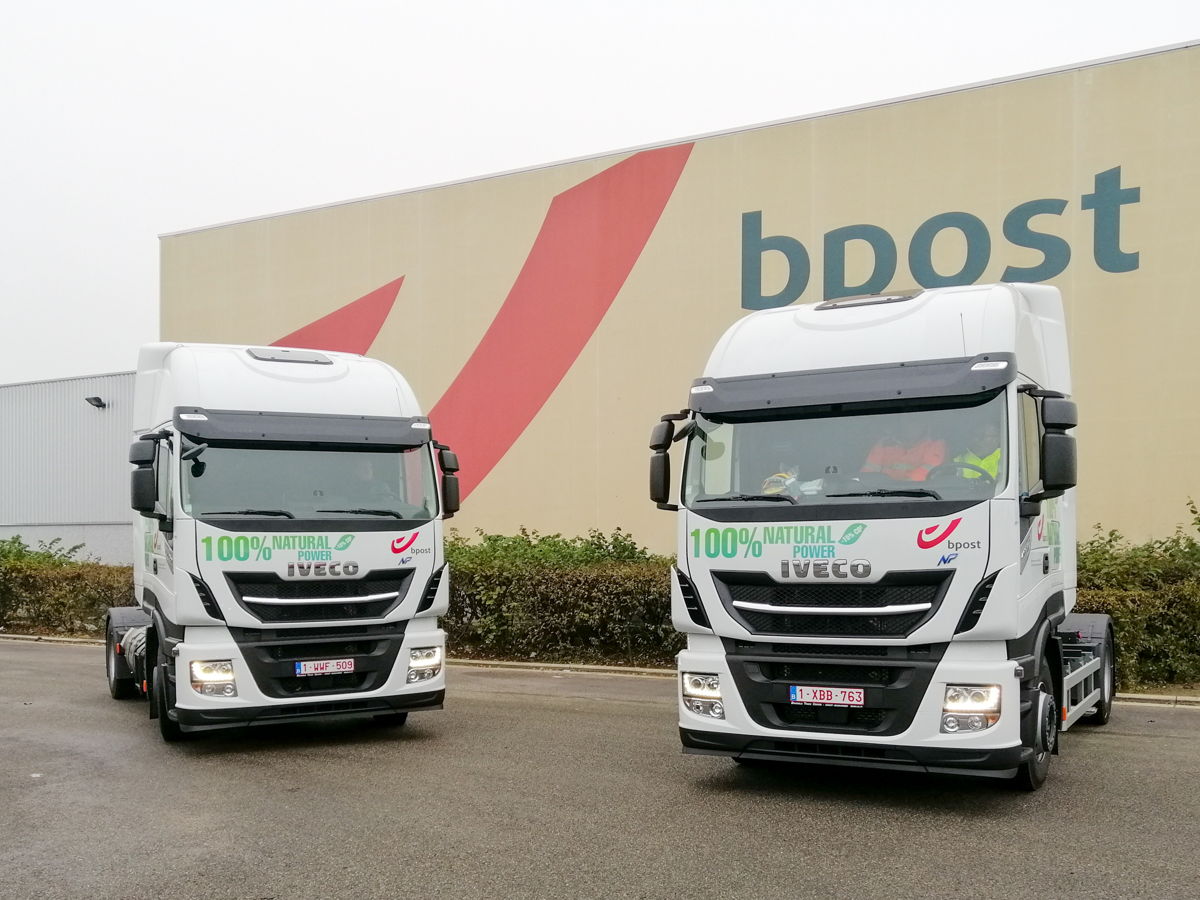 Press Relations MULTI - Boulevard Anspachlaan 1 bus 1, 1000 Brussels