Start-up Imby petfood chooses Active Ants as partner to realize its international ambitions
Tuesday 20 December 2022
Traditionally, there is not a lot of innovation in terms of sustainable food in the pet food segment. Imby petfood's founder Nicolas Bartholomeeusen wants to change that. And bpostgroup is delighted to contribute to that mission.
Families that value high quality, sustainability and health can now offer their beloved pets something new: petfood made from plants and insects. "At Imby our goal is to minimize greenhouse gas emissions by choosing sustainable alternatives with regard to ingredients, production, packaging and distribution," says Nicolas.
Omnichannel strategy
When Imby first started in October 2021 they opted for an omnichannel strategy for the distribution of their products. They work with specialty pet stores in Belgium and the Netherlands, and in January 2022 they launched an online store in Dutch, French, German and English to power their international growth.
From day one, Imby have been using bpost to deliver customer orders. When manual order processing became too time-consuming, they decided to look for a partner that could take on the e-fulfilment duties. It soon became clear that bpostgroup's e-fulfilment specialist Active Ants ticked all the boxes.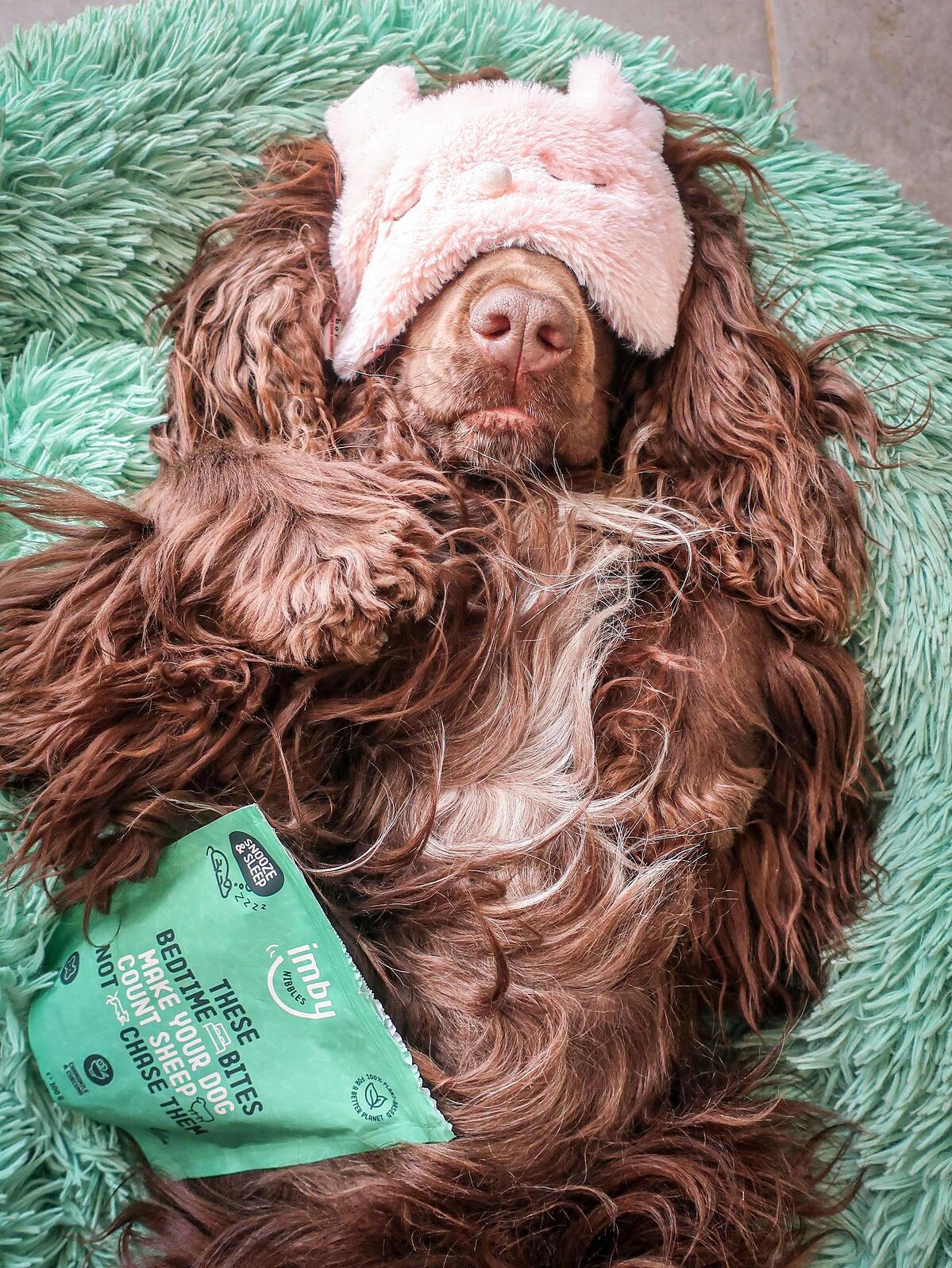 Unique solutions
Nicolas explains: "Active Ants set itself apart from the other candidates due to some unique solutions, such as simple software integration with language recognition for orders, no-air packaging tailored to the product and affordable, flexible custom printing on boxes to improve brand recognition.
The presence of Active Ants in Belgium, the Netherlands, Germany and the UK means we can accelerate our international growth without having to search for a new local partner."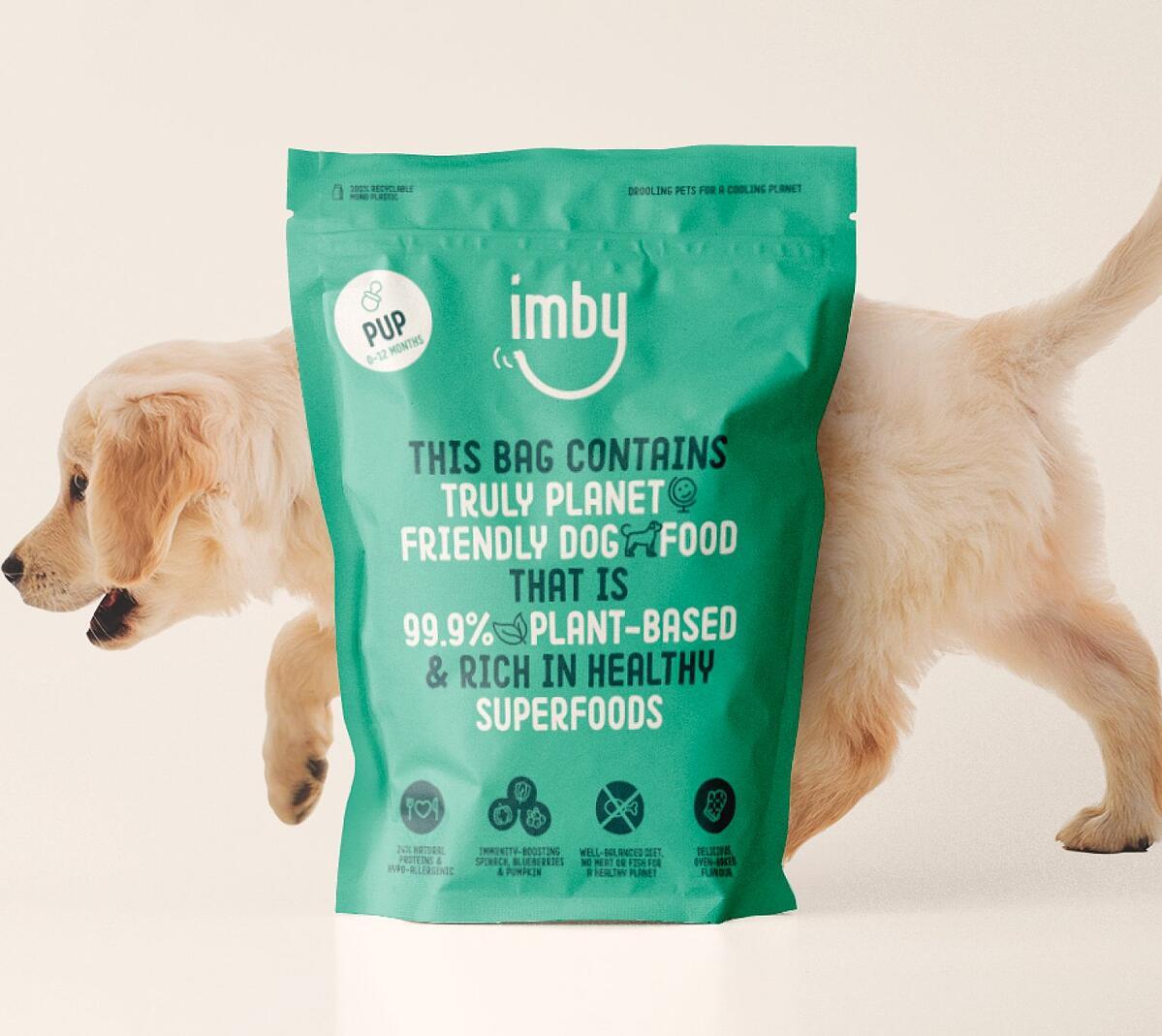 Excellent service with a smile
But the decisive factor was the excellent communication and service at Active Ants. Nicolas again: "Even before we launched our partnership we were able to count on a very fast response to all our questions and even now, months later, the aftersales care is exceptional. When we have an urgent delivery, which is no fun for anyone, the team is always there to help us with a smile and they get every last detail sorted."

Press Relations MULTI - Boulevard Anspachlaan 1 bus 1, 1000 Brussels